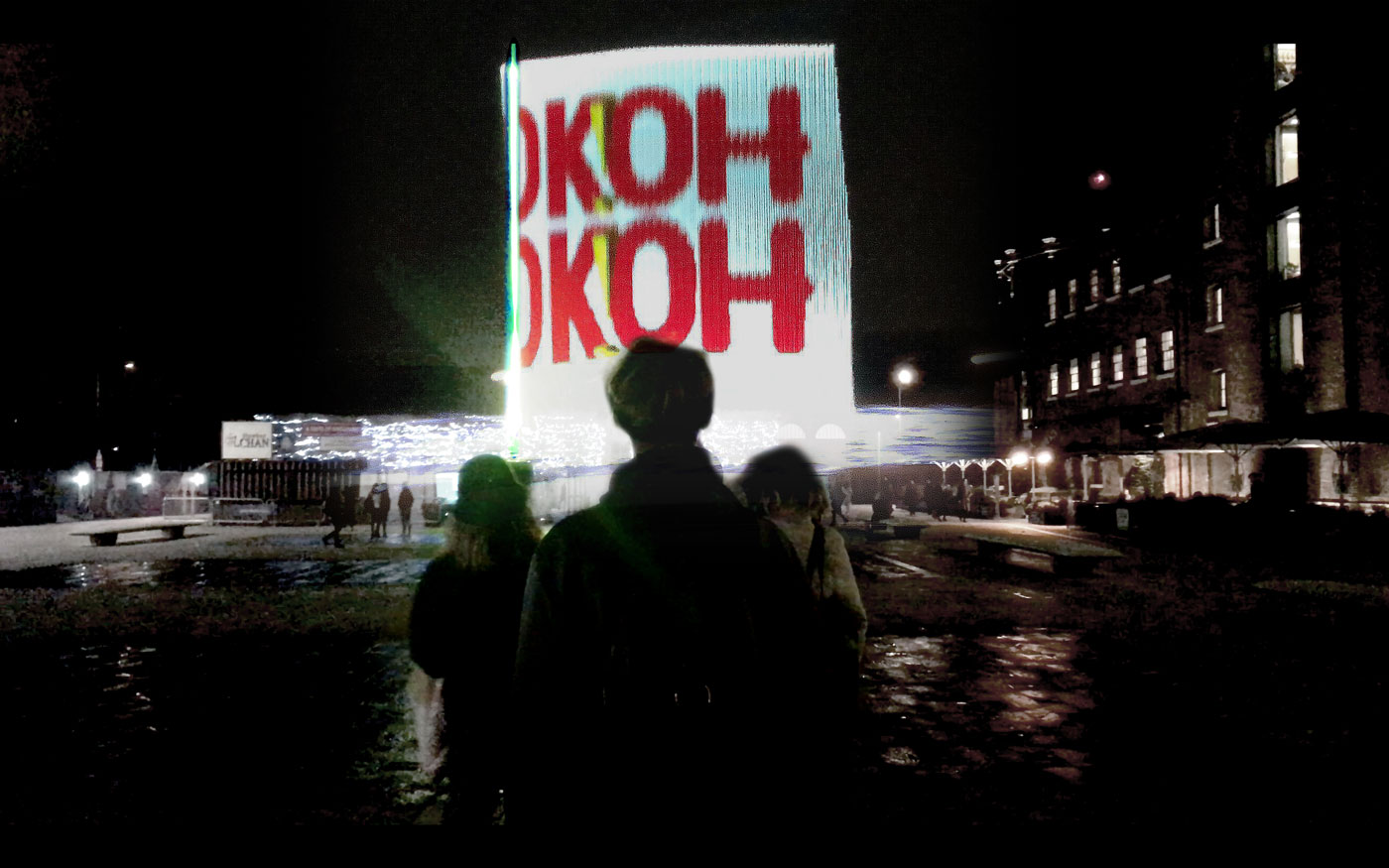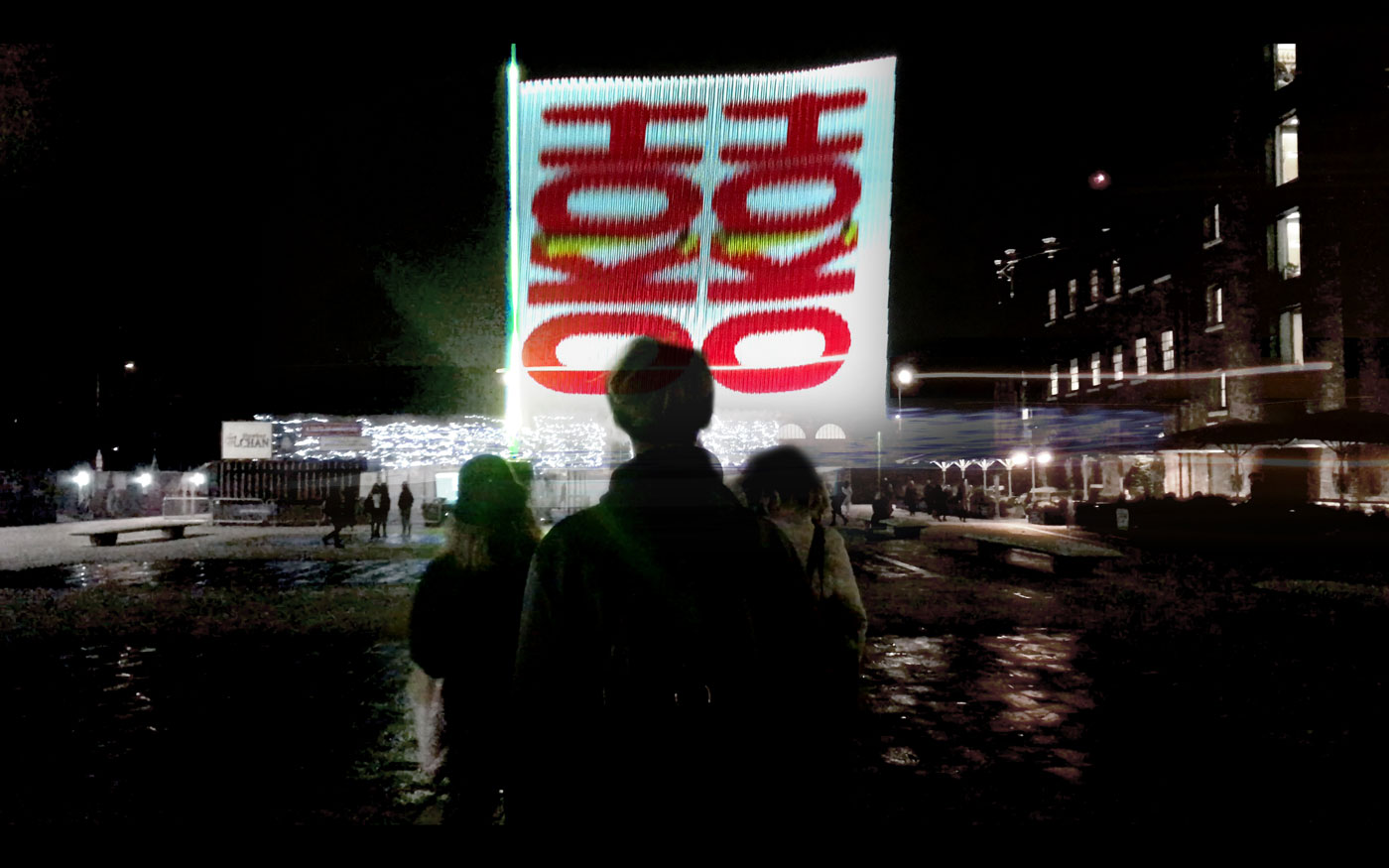 English Double Happiness
2018
The Chinese character for Happiness and the English letters OH!OK became one piece using Lightvert one-second light projection technology at Granary Square, London.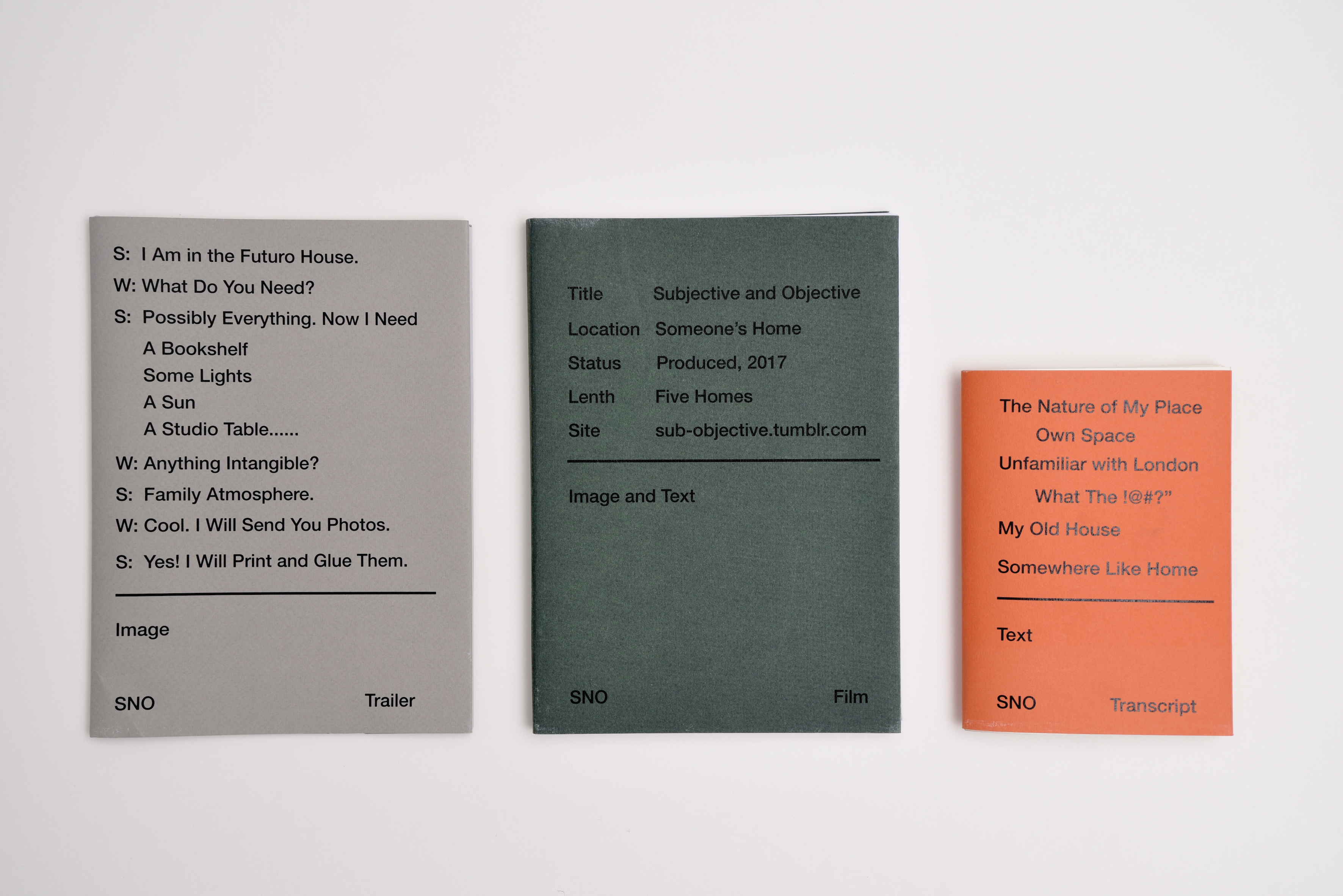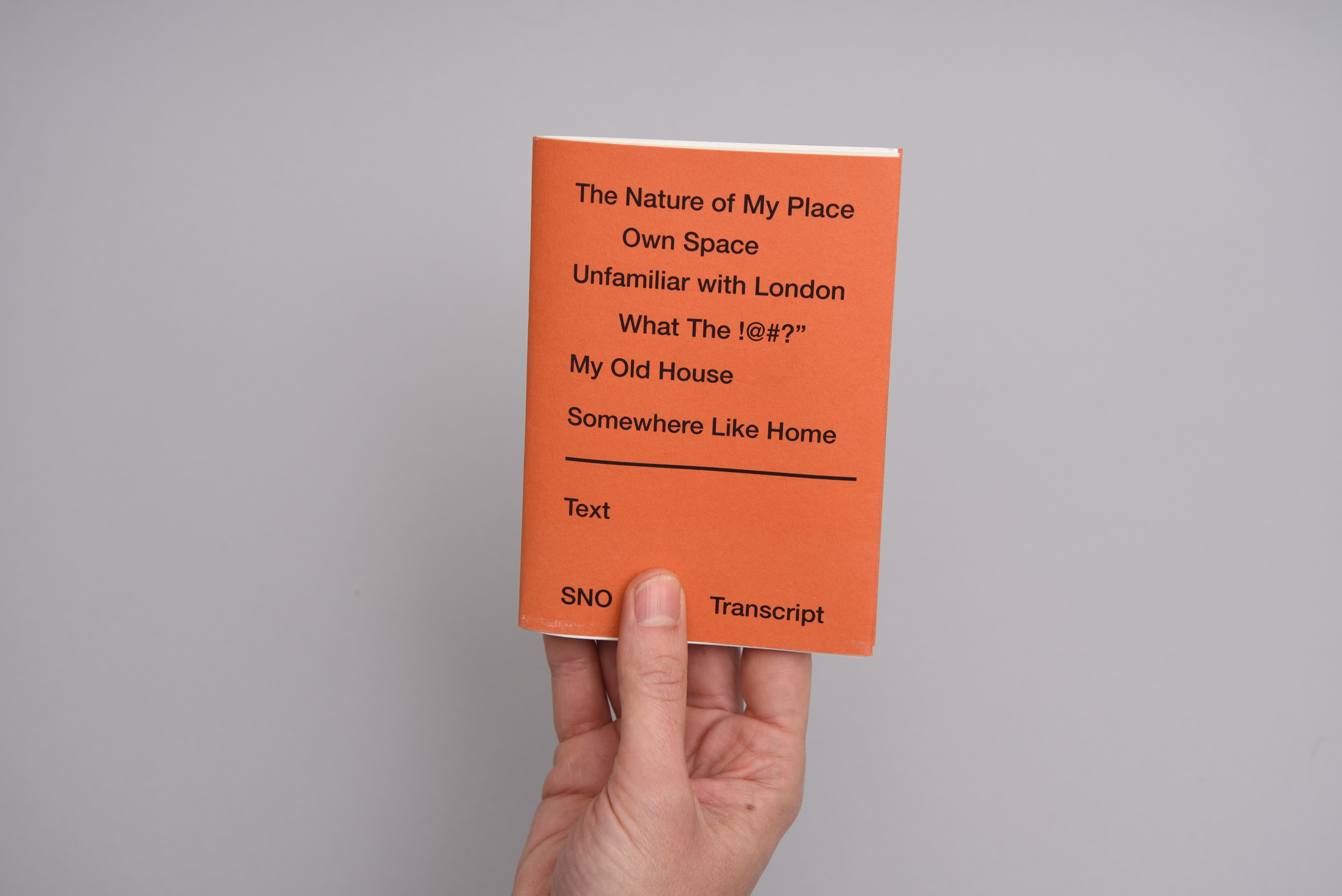 Subjective & Objective
FILM Book series
2017
An on-going project (click for more) which explored relation between people and living space by visiting, talking, recording, photographing and printing.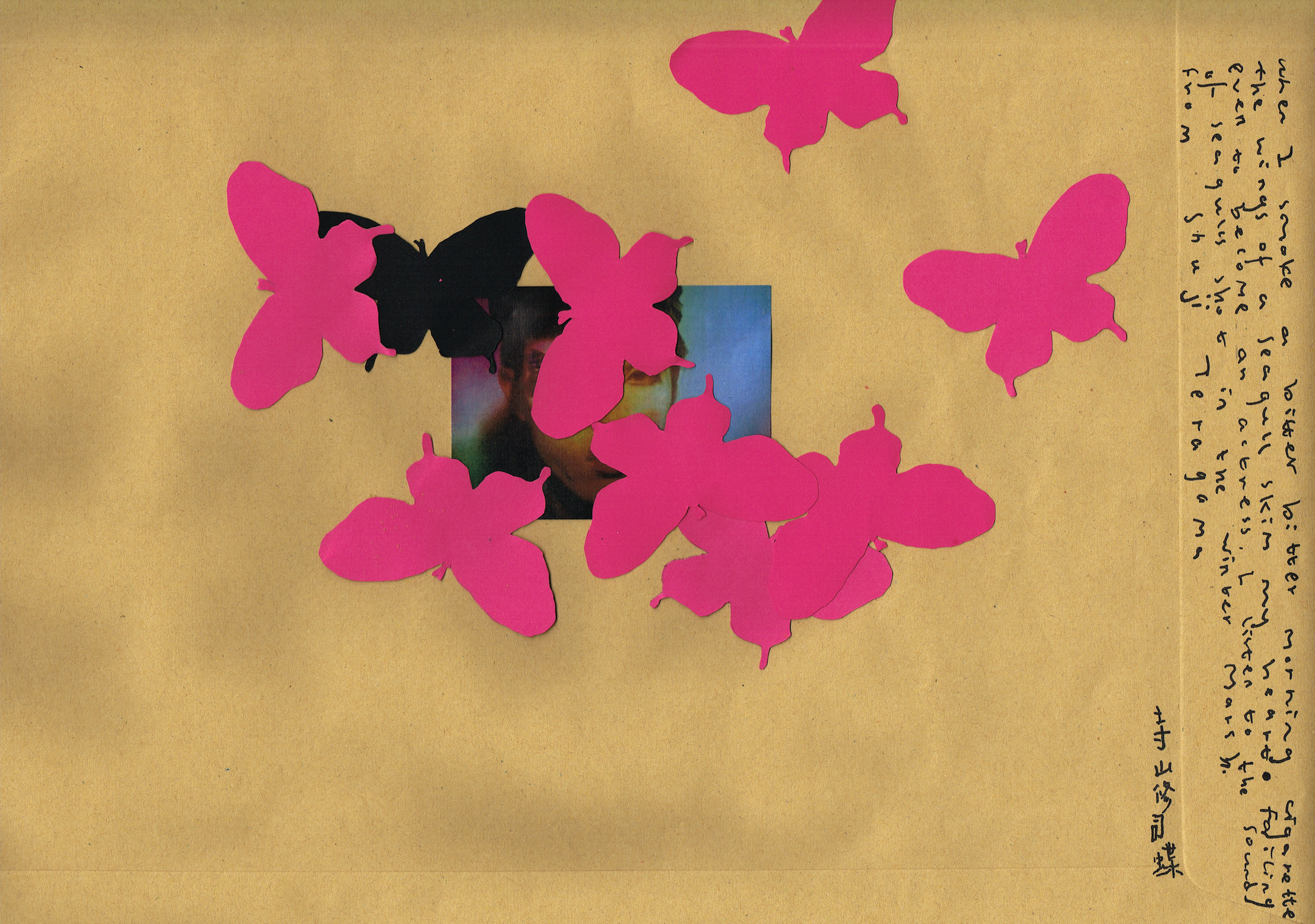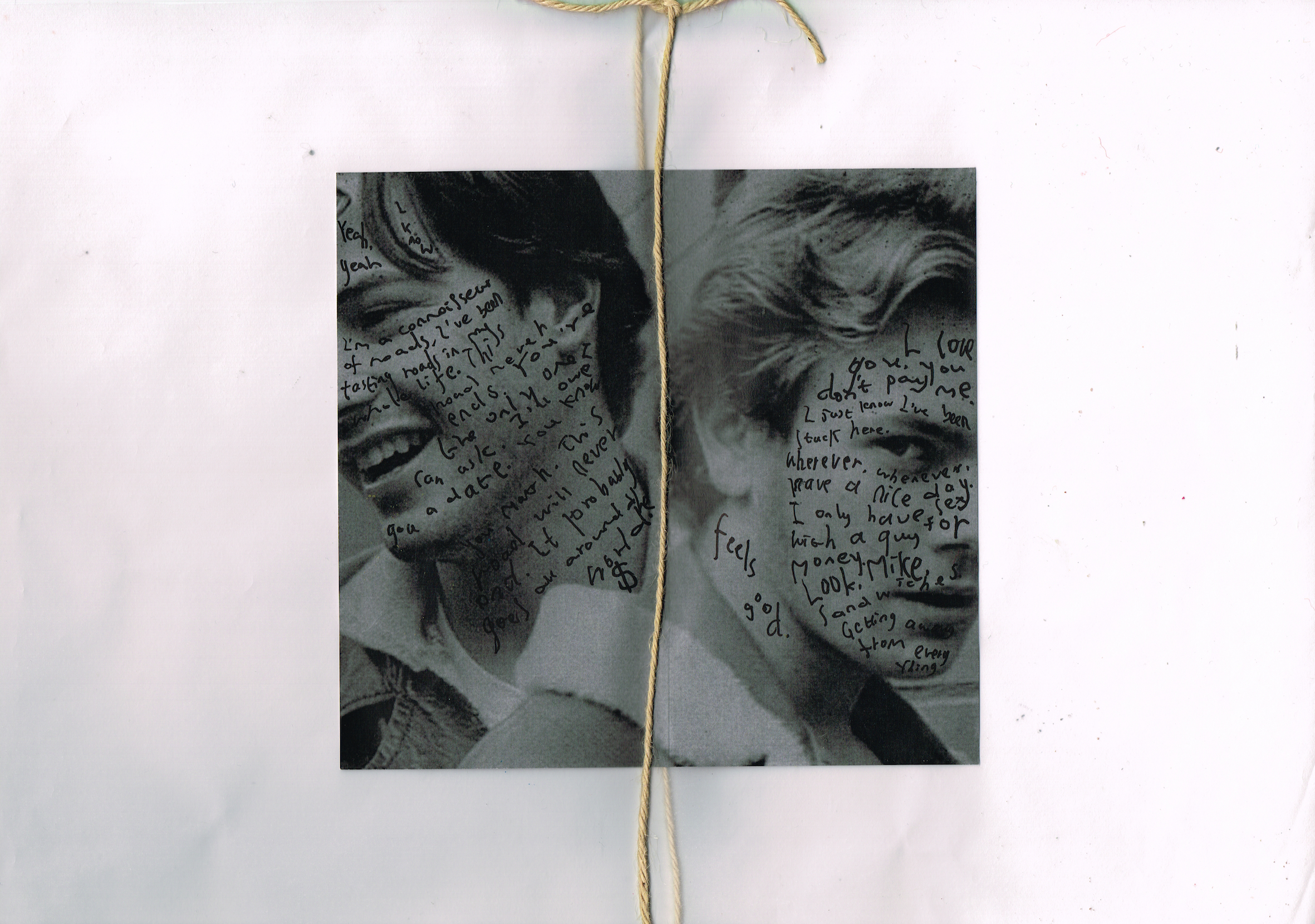 Love at First Sight
2017
Layers-off story telling experimentation inspired from Shuji Teragama and My Own Private Idaho.