Universal Microorganism
2019
Poster experimentation with perspectives/layers from now and future.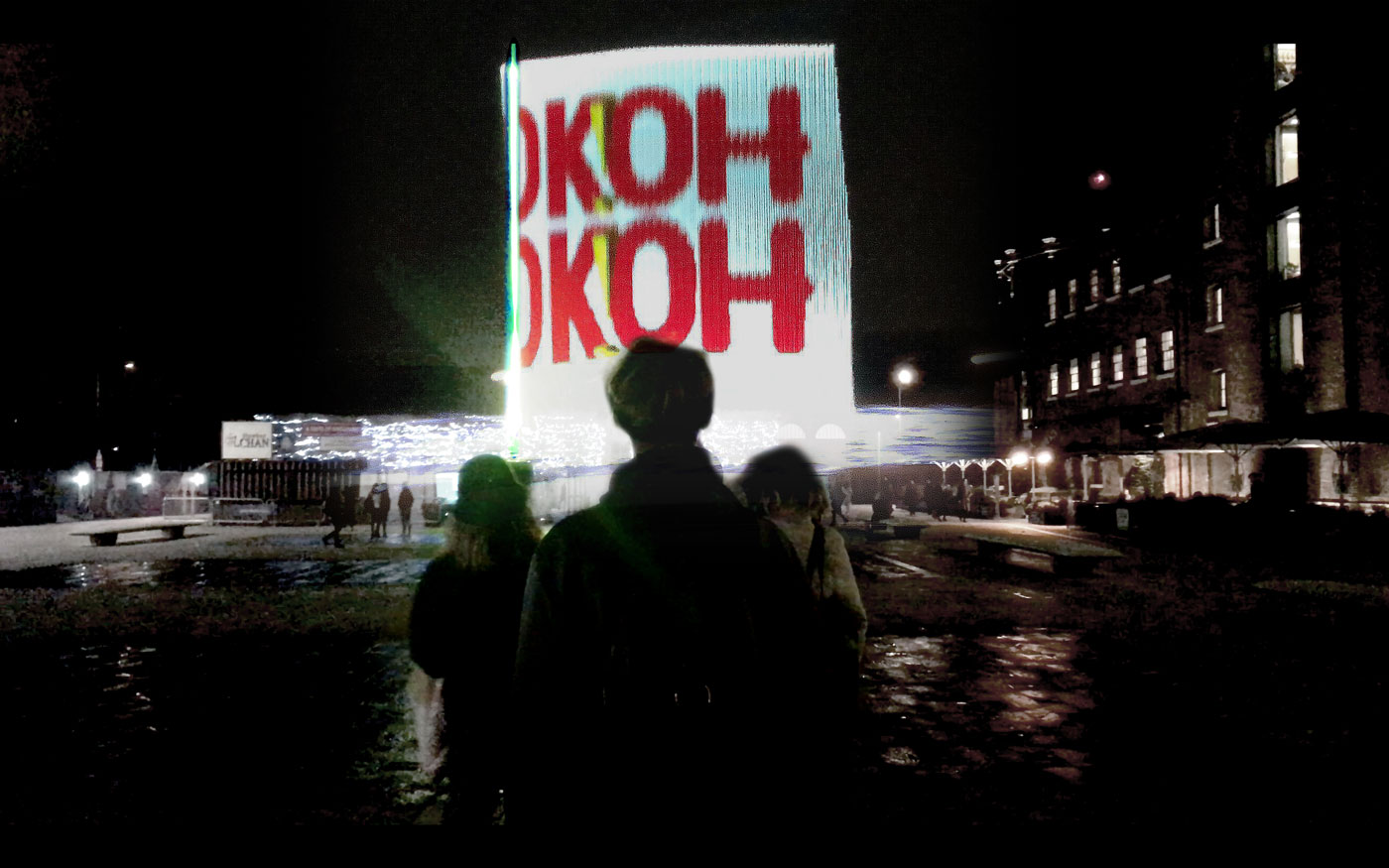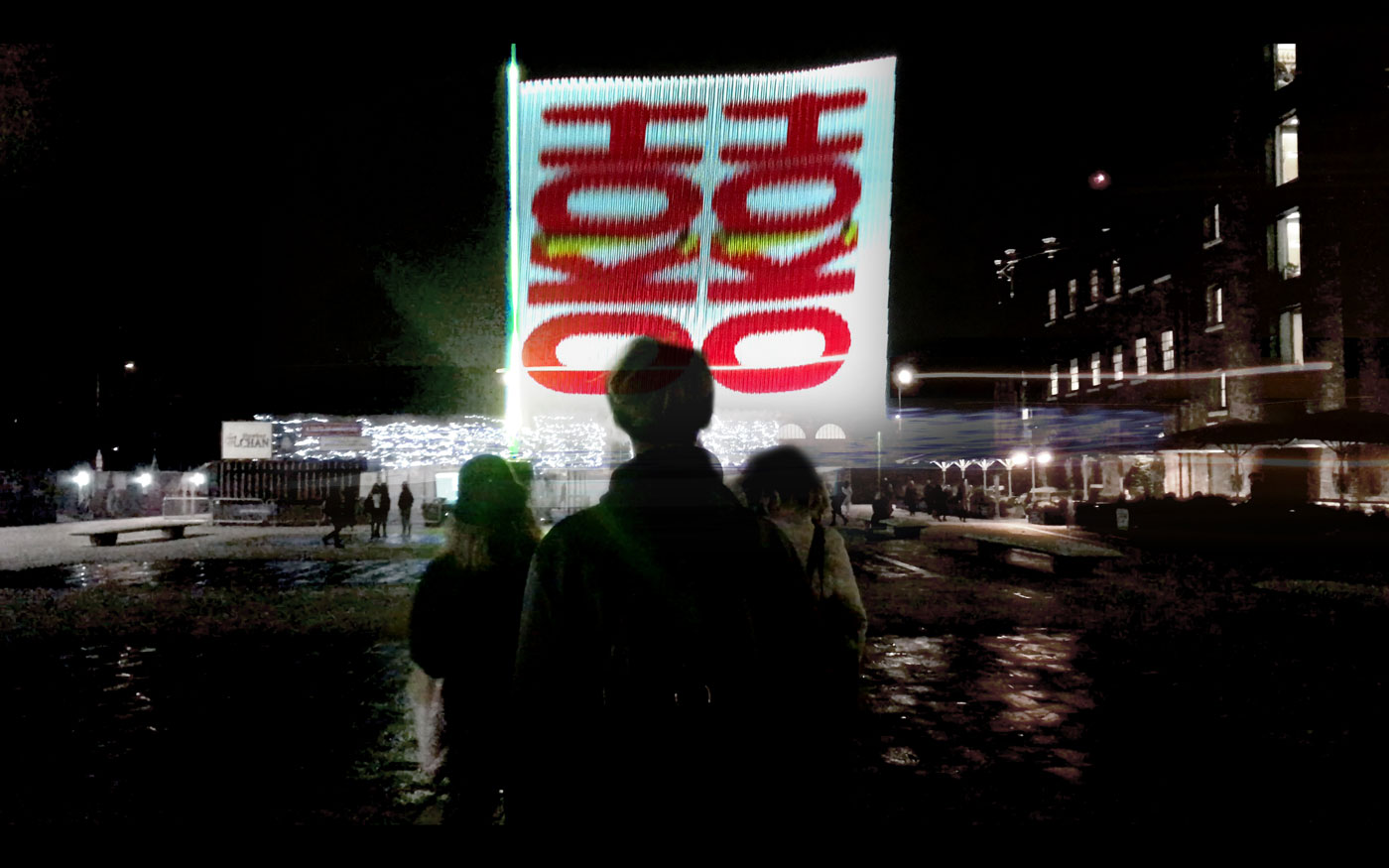 English Double Happiness
2018
The Chinese character for Happiness and the English letters OH!OK became one piece using Lightvert light projection technology at Granary Square, London.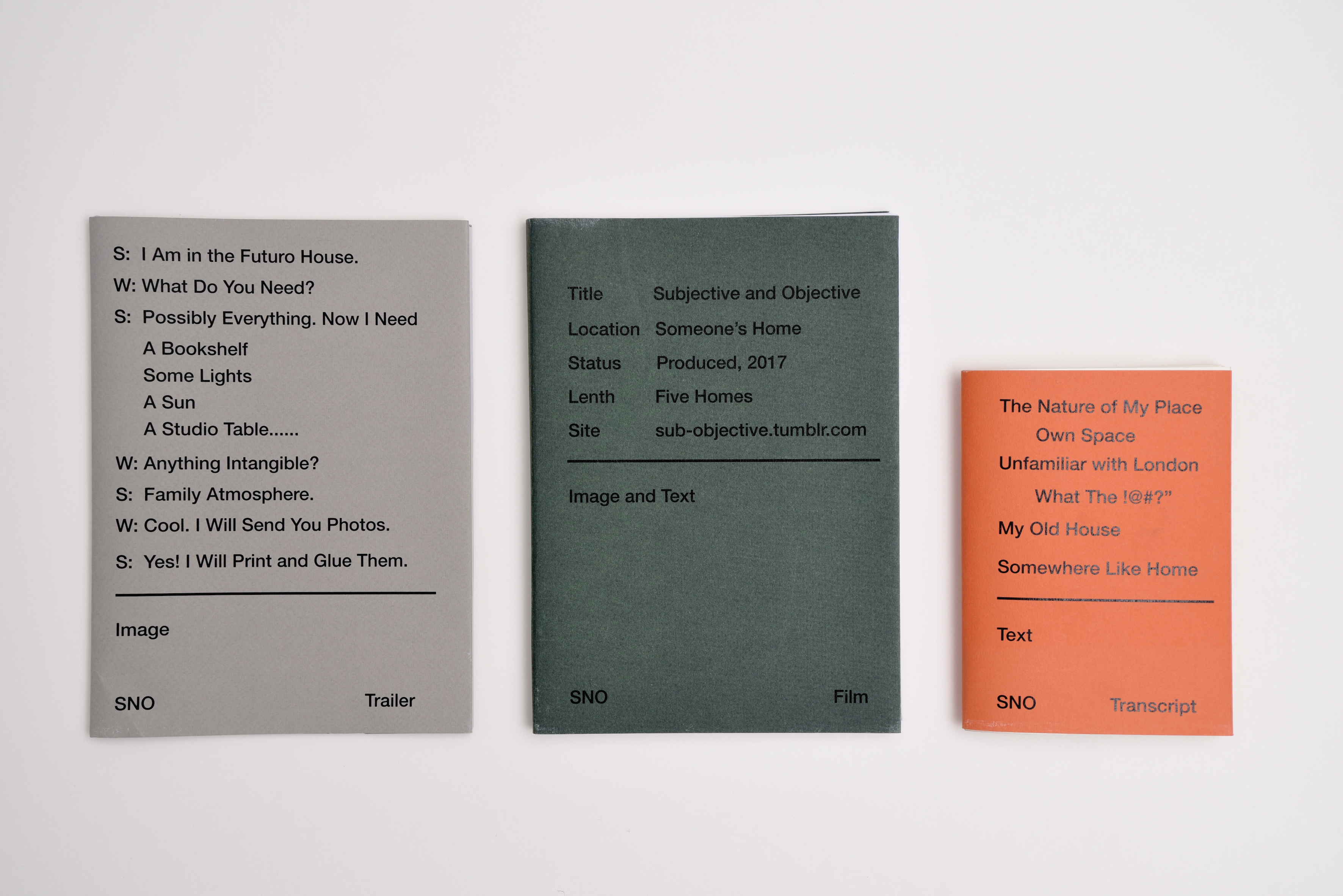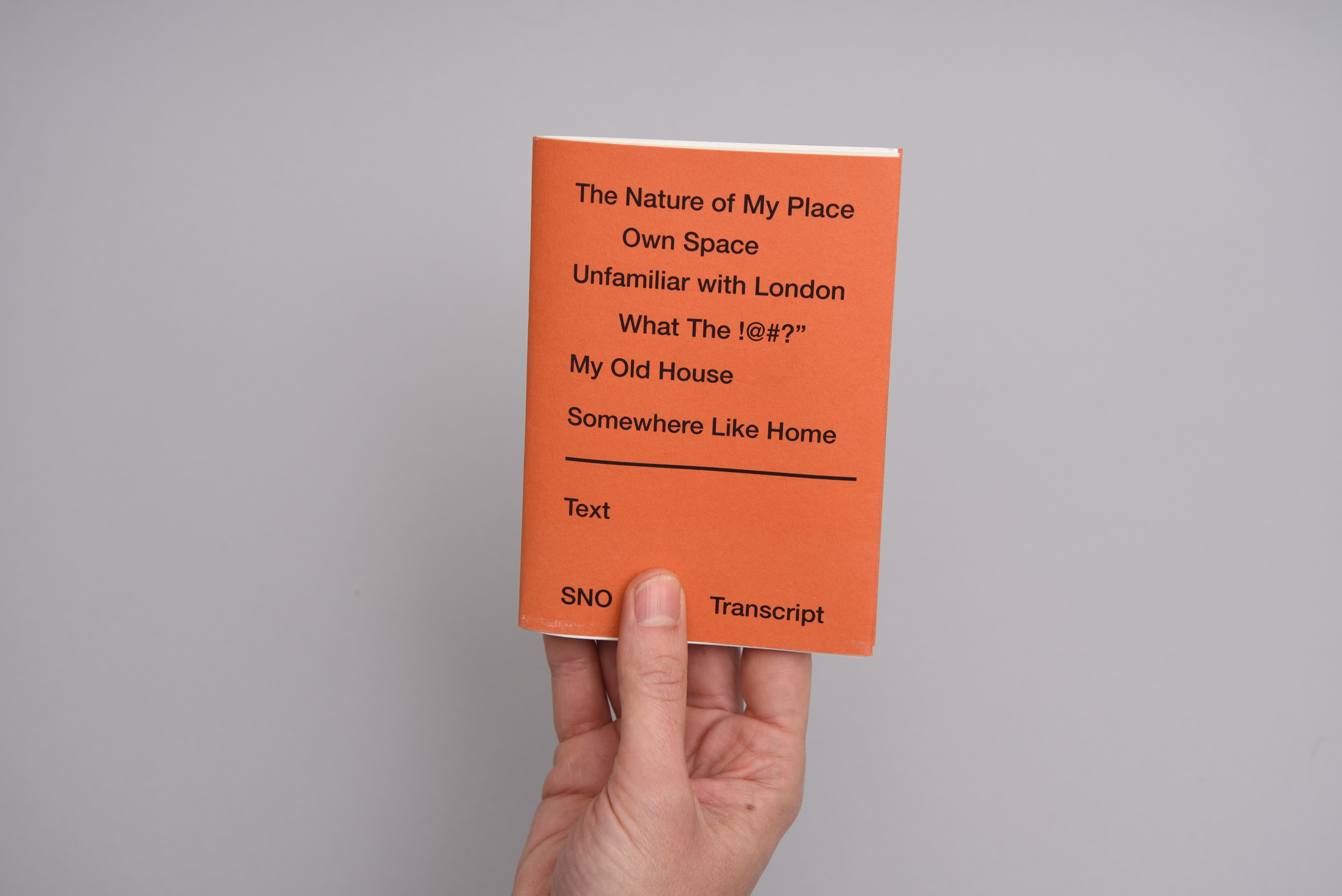 Subjective & Objective
FILM Book series
2017
An on-going project (click for more) which explored relation between people and living space by visiting, talking, recording, photographing and printing.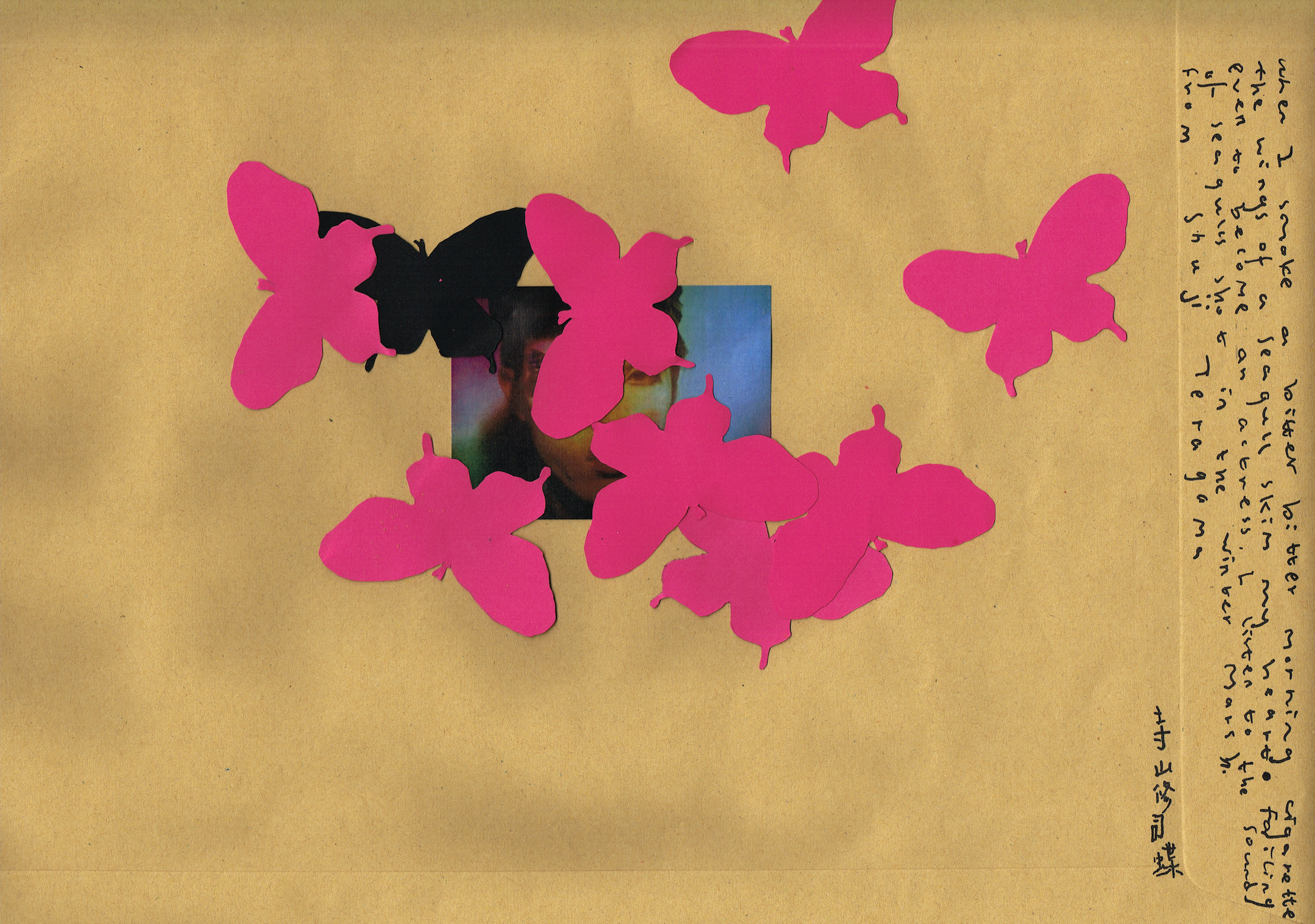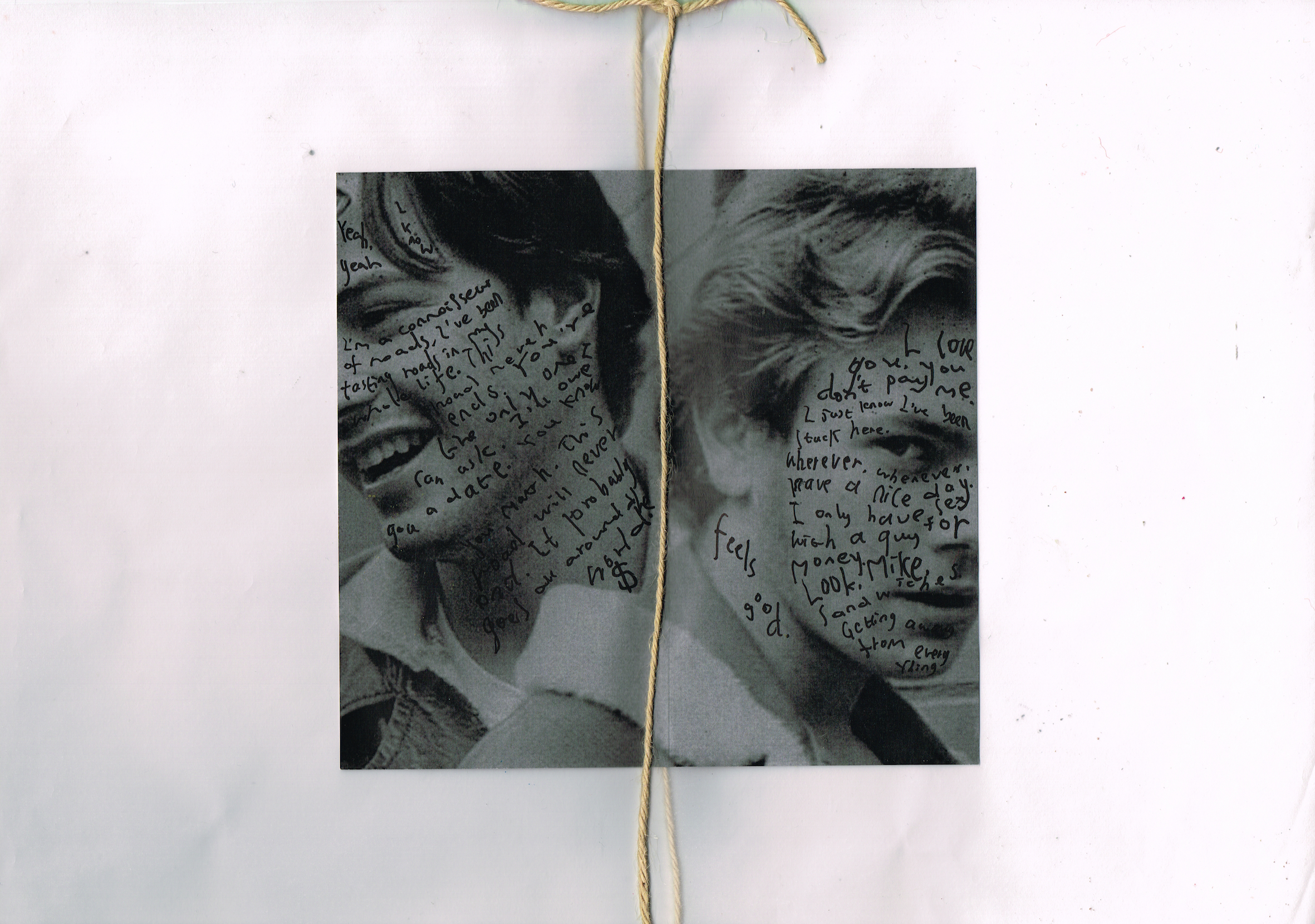 Love at First Sight
2017
Layers-off story telling experimentation inspired from Shuji Teragama and My Own Private Idaho.