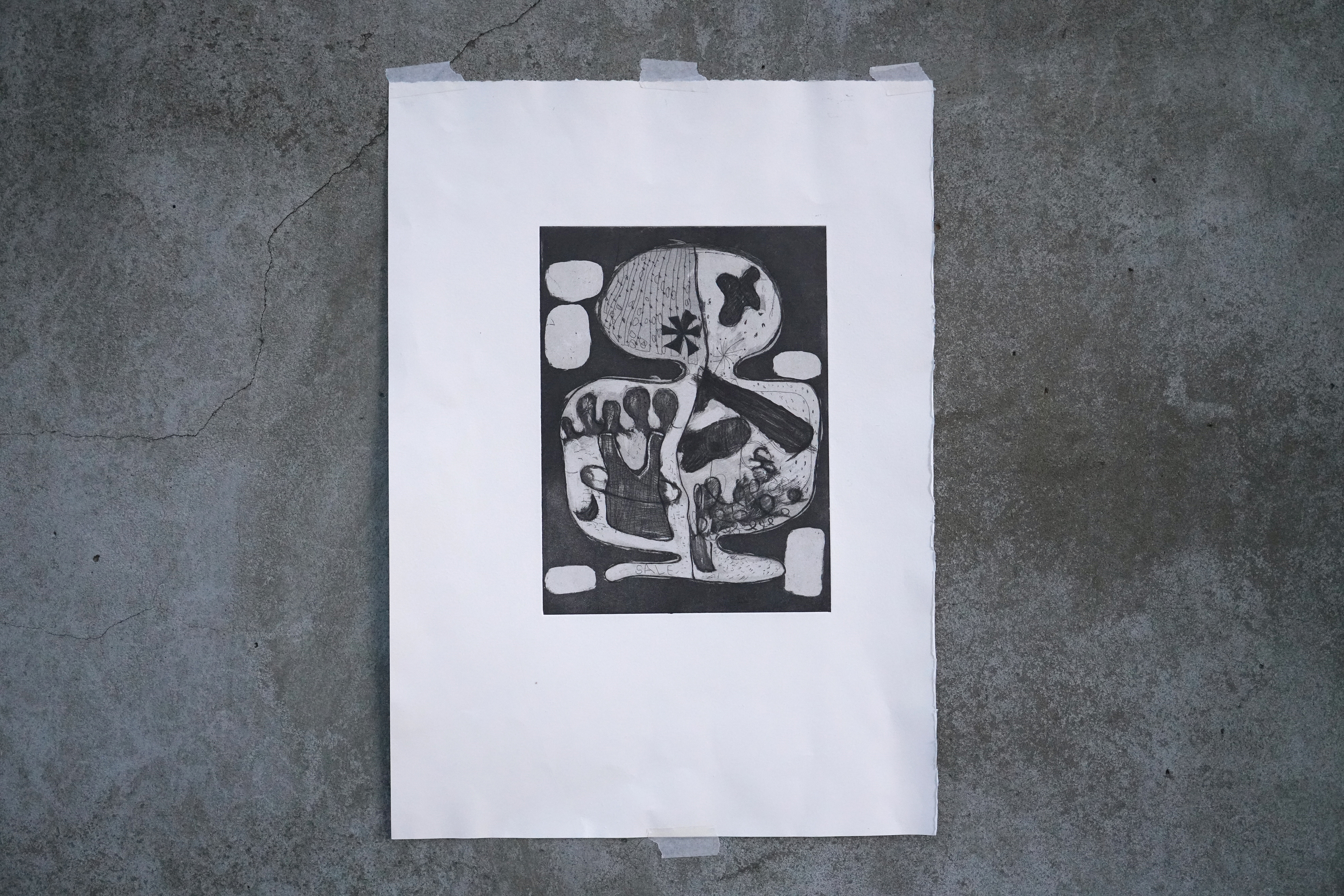 Deptford Ghost
2018

Printmaking series which use etching, aquatint, linocut, screenprint and monoprint to illustrate my 2-week exprience at Deptford, London.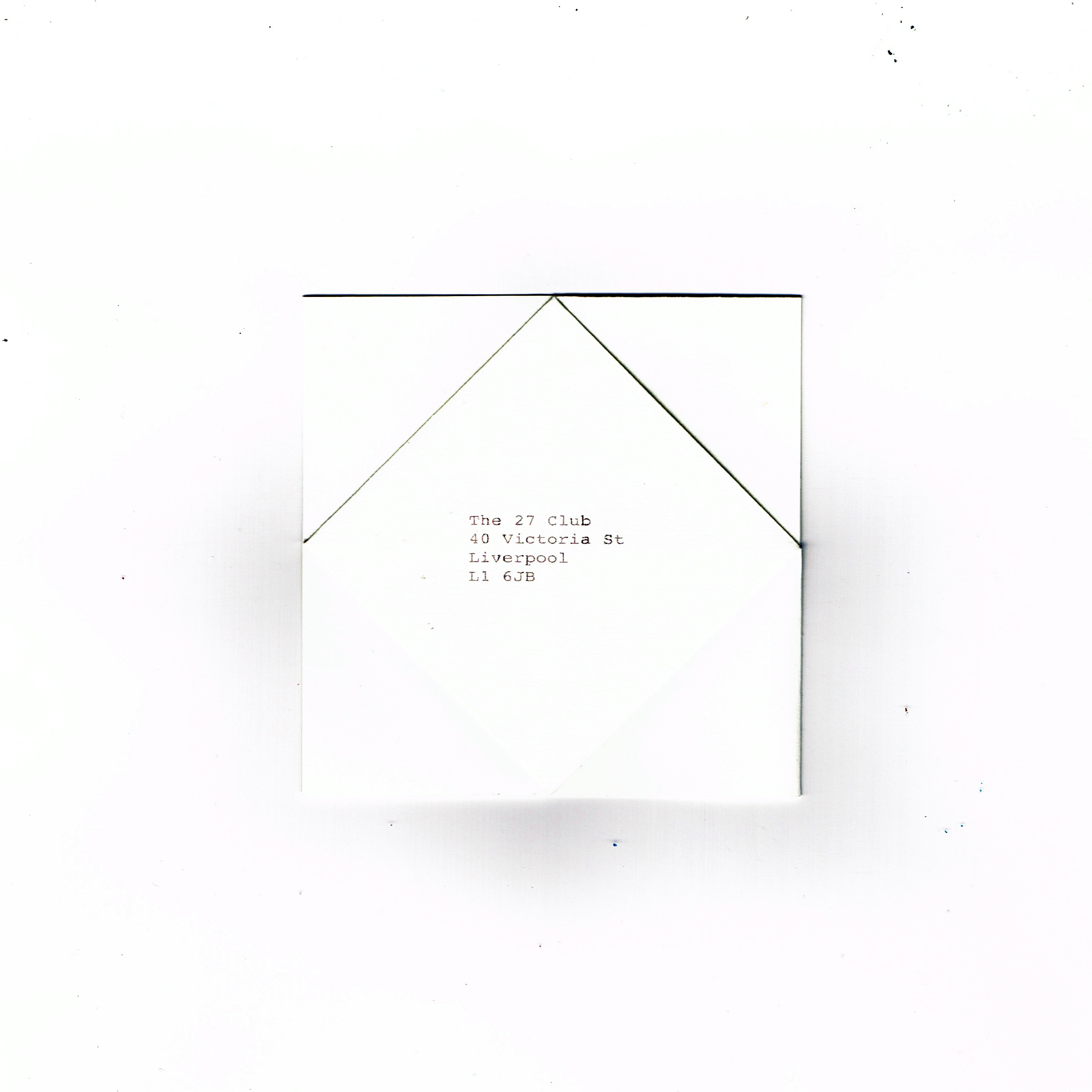 To: The 27 Club
2017
Inspired from Basquiat idiosynratic symbols as well as his membership of The 27 Club, I made this letter by monoprint and posted it to any club which was called the 27 club in UK.
Imagination Box
2016
How much is your imagination? This box is a product made from concepts, physical products to the promotion at CSM The Street.