---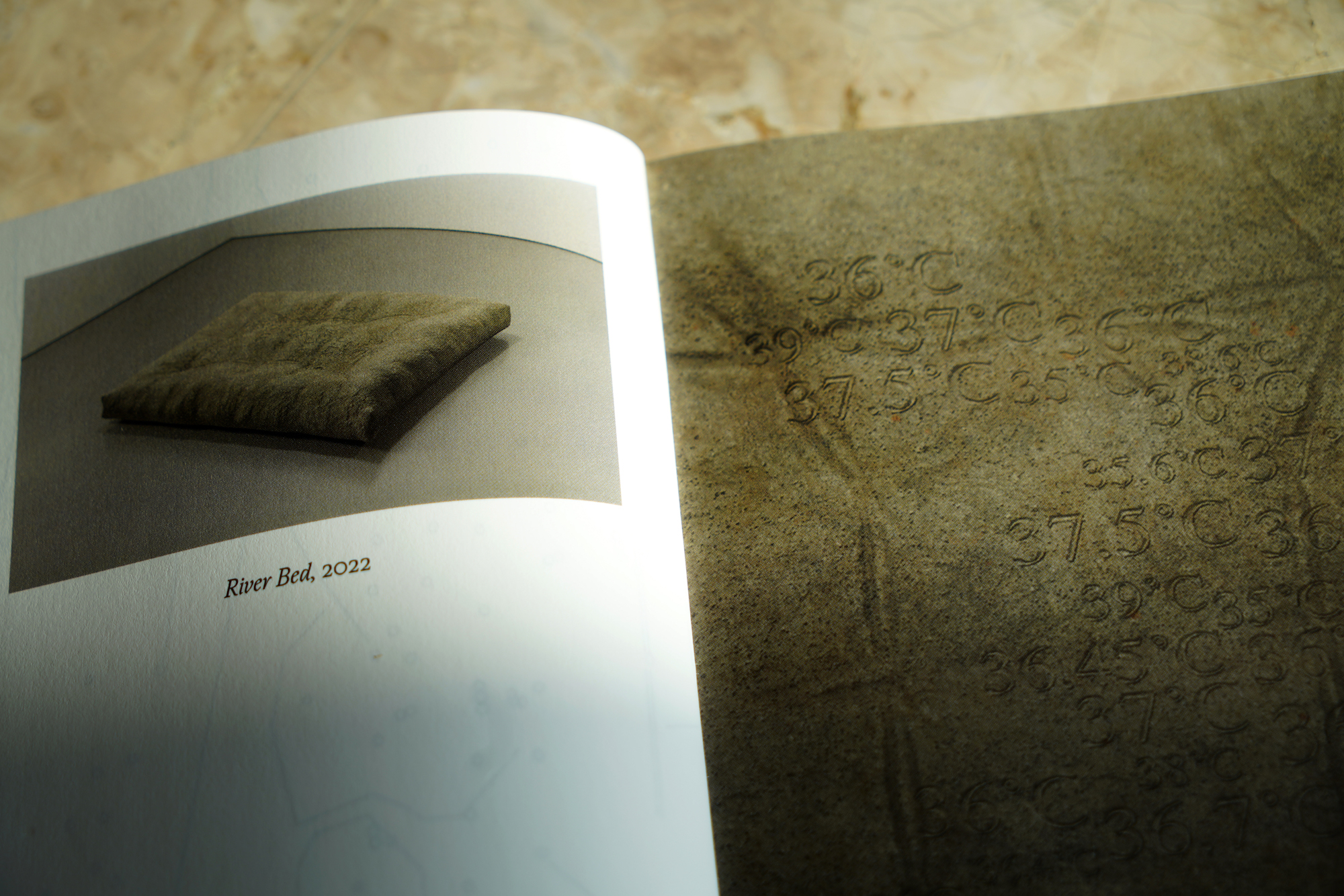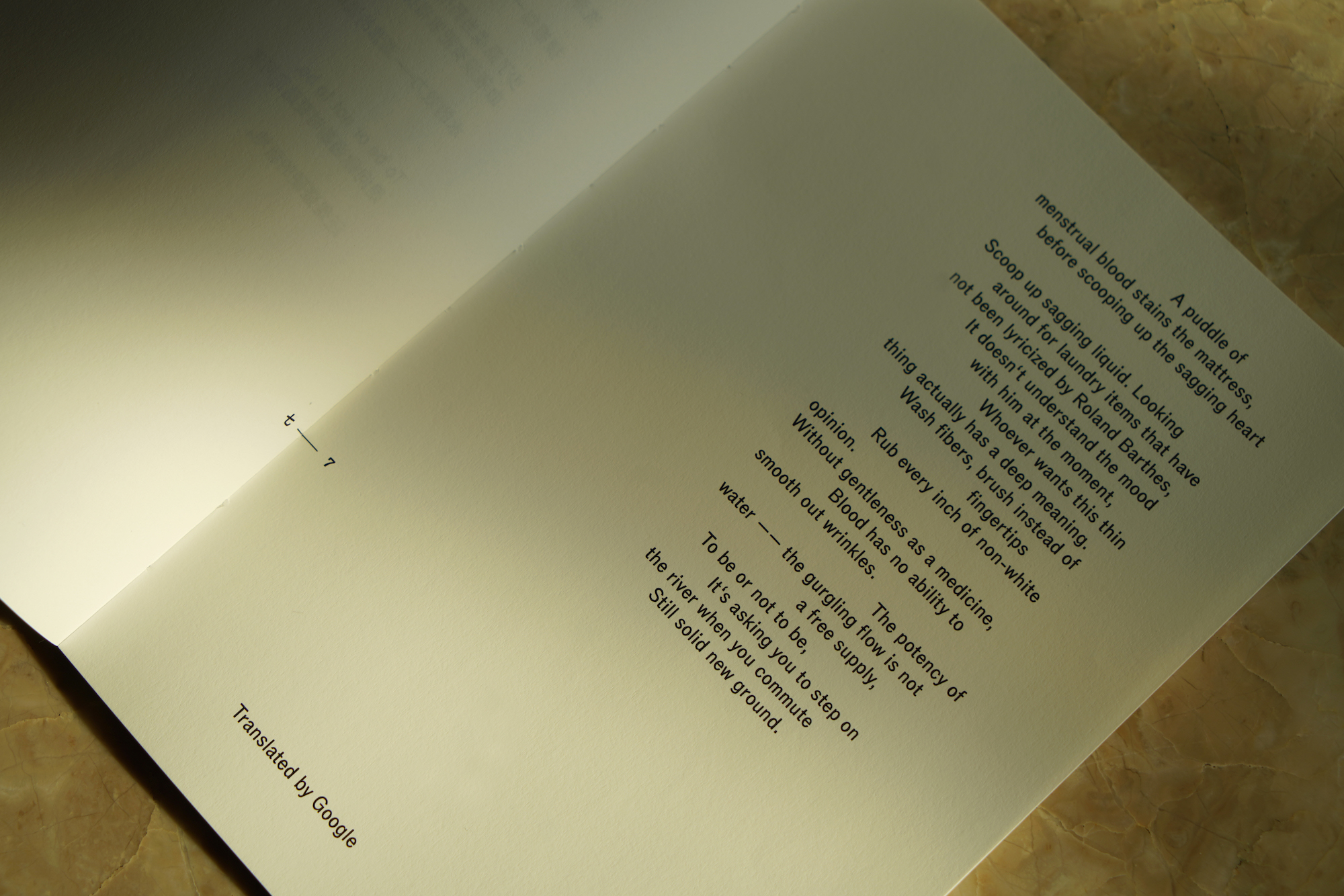 Raw Ridge 夹生脊
for BMOH (Build My Own House)
Year: 2023
Raw Ridge poignantly and soberly portrays the political migration. The proximity between continental ridges and human vertebrae syncs the collective ache both geographically and physically. Constantly carrying out the search for the place of one's mother tongue — One Perchen whispers out the inertia of people who live across different lands, who searched for some polished truth about the reasons for leaving and the reasons for staying. The book states the truth, the whole truth, and nothing but the truth, yet as Heinrich von Kleist put it, permits readers who prefer to doubt it to doubt.
Co-published and designed by
In Good Company Intl.
ISBN 9781738719006, 220 pages, 140x210mm