---
Universal Microorganism
2019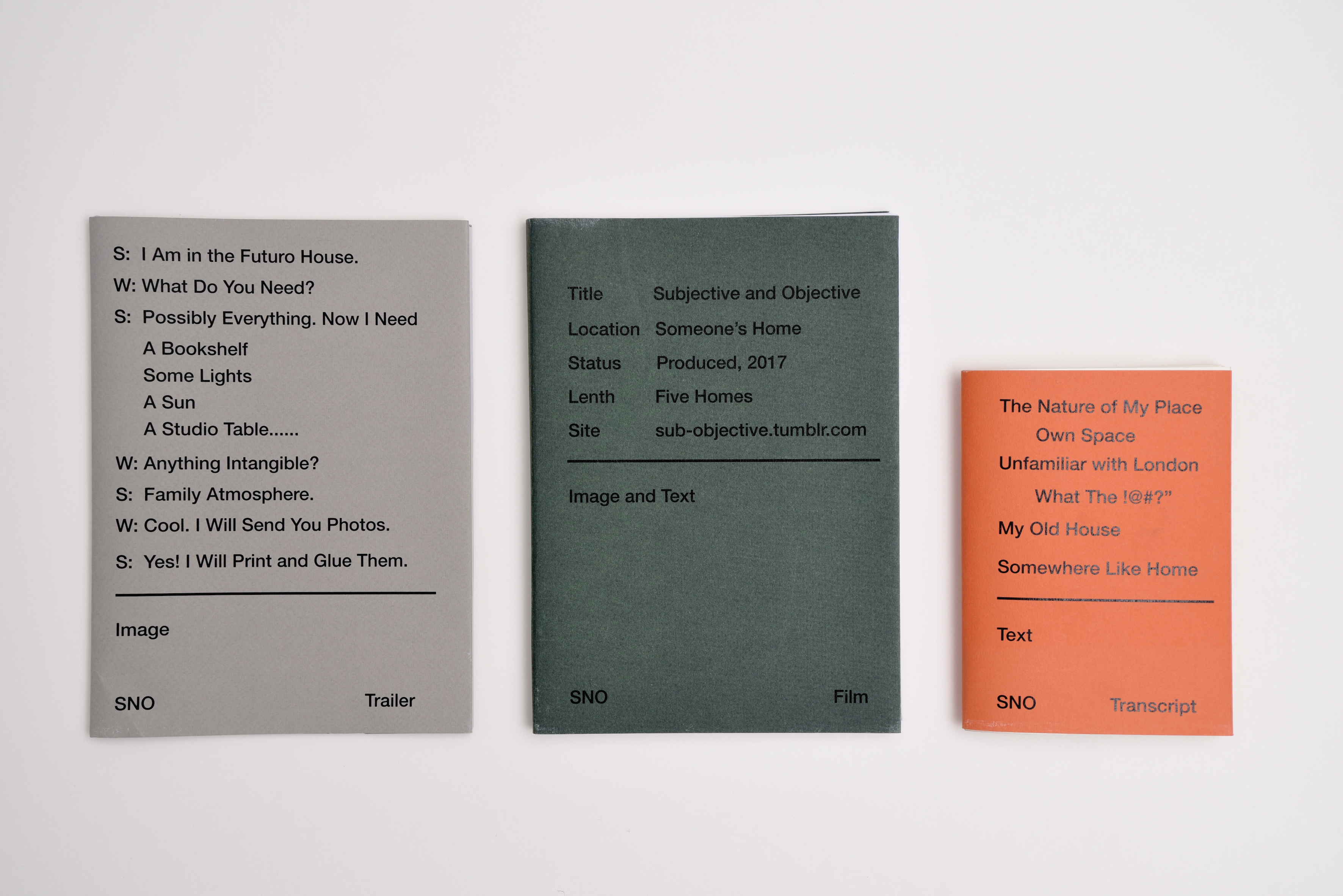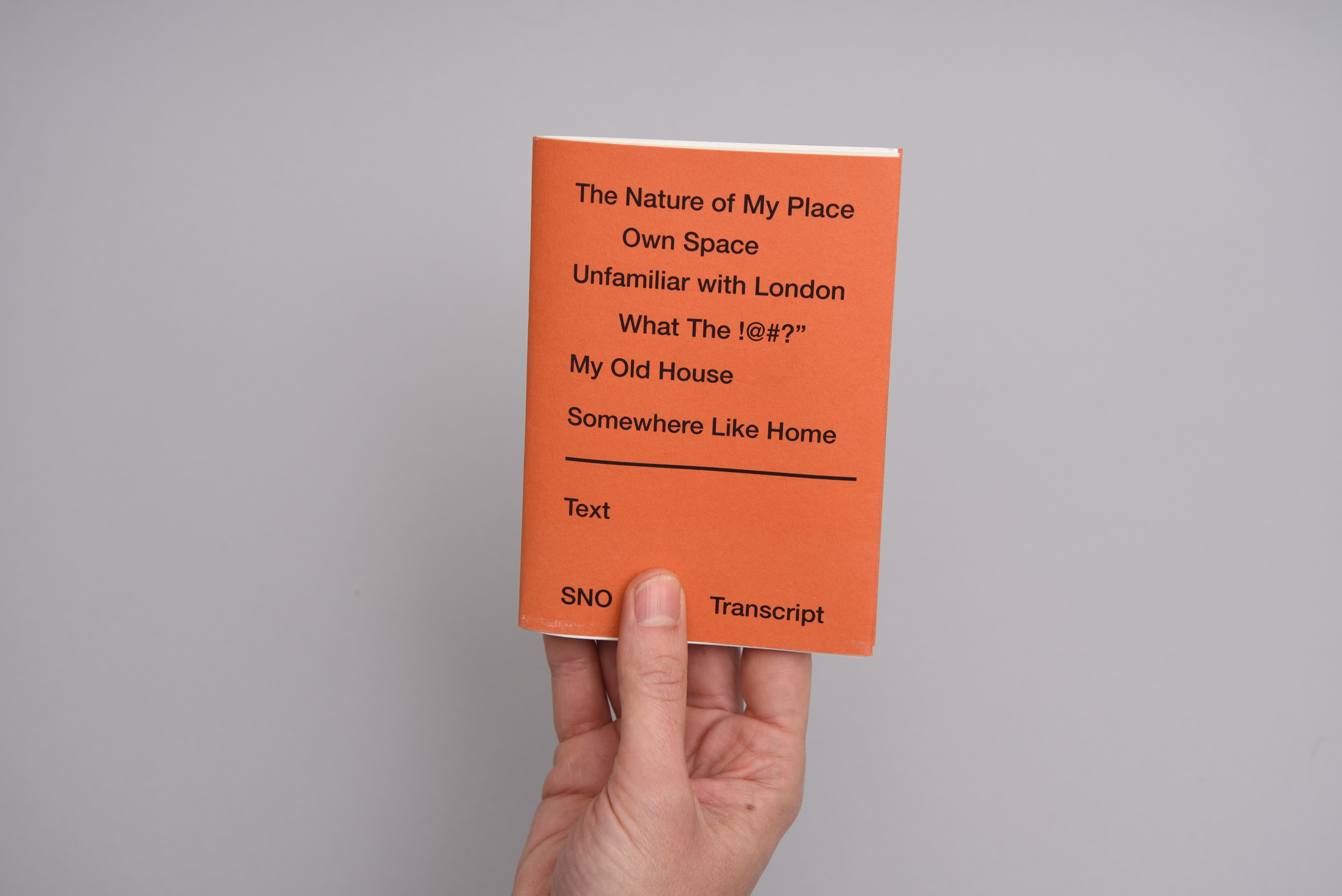 Subjective & Objective
FILM Book Series
2017~
Subjective & Objective is an on-going experience-translation project which observes how an individual occupies dwelling space; it enables me to generate a non-linear narrative archive by visiting, talking, recording, transcripting & photographing fresh human beings. Based on this archive, I made this book trio which collected my spacial experiences with five individuals in 2017 in UK and visually translated their common illusion of stability, stillness, status, coherence and aesthetic endeavours.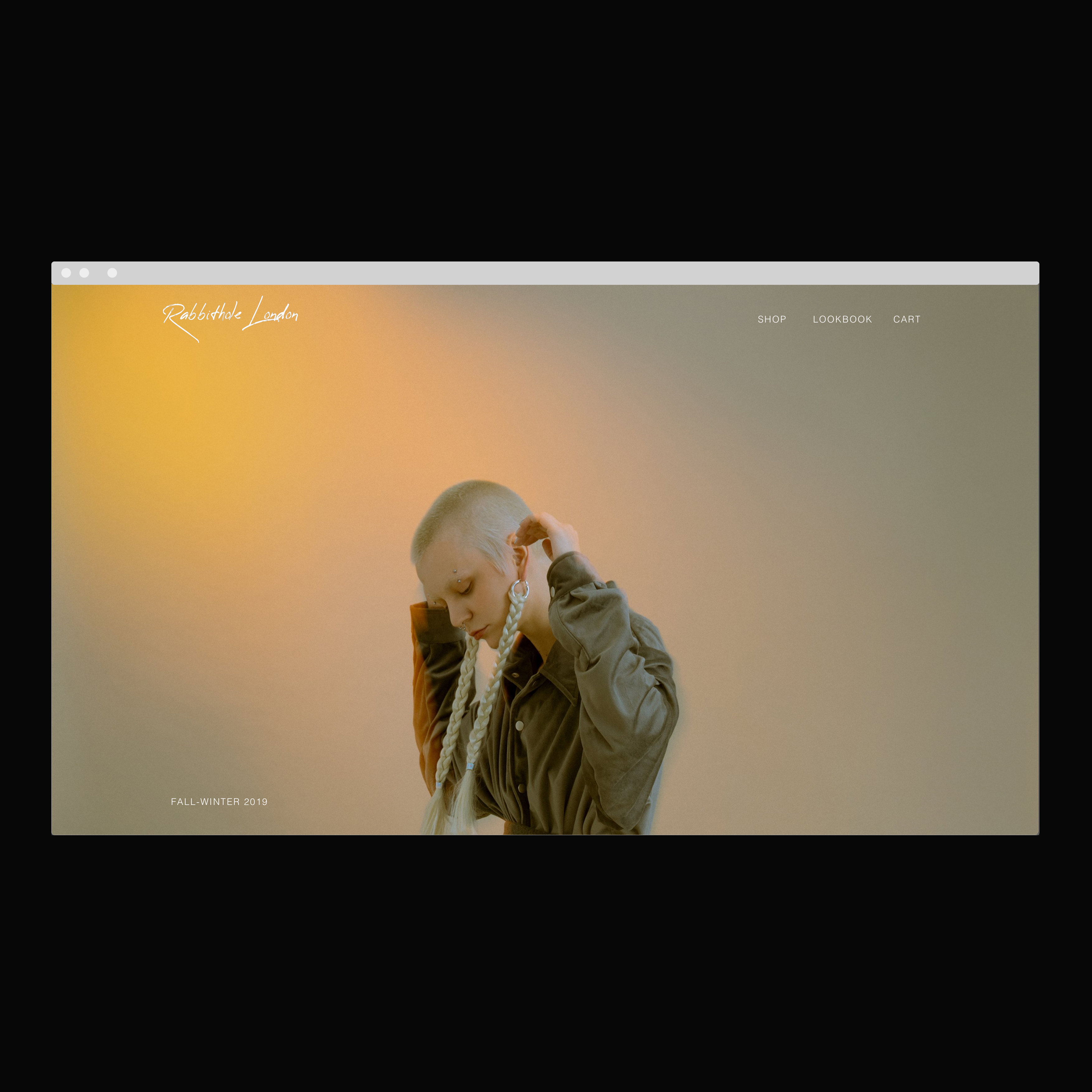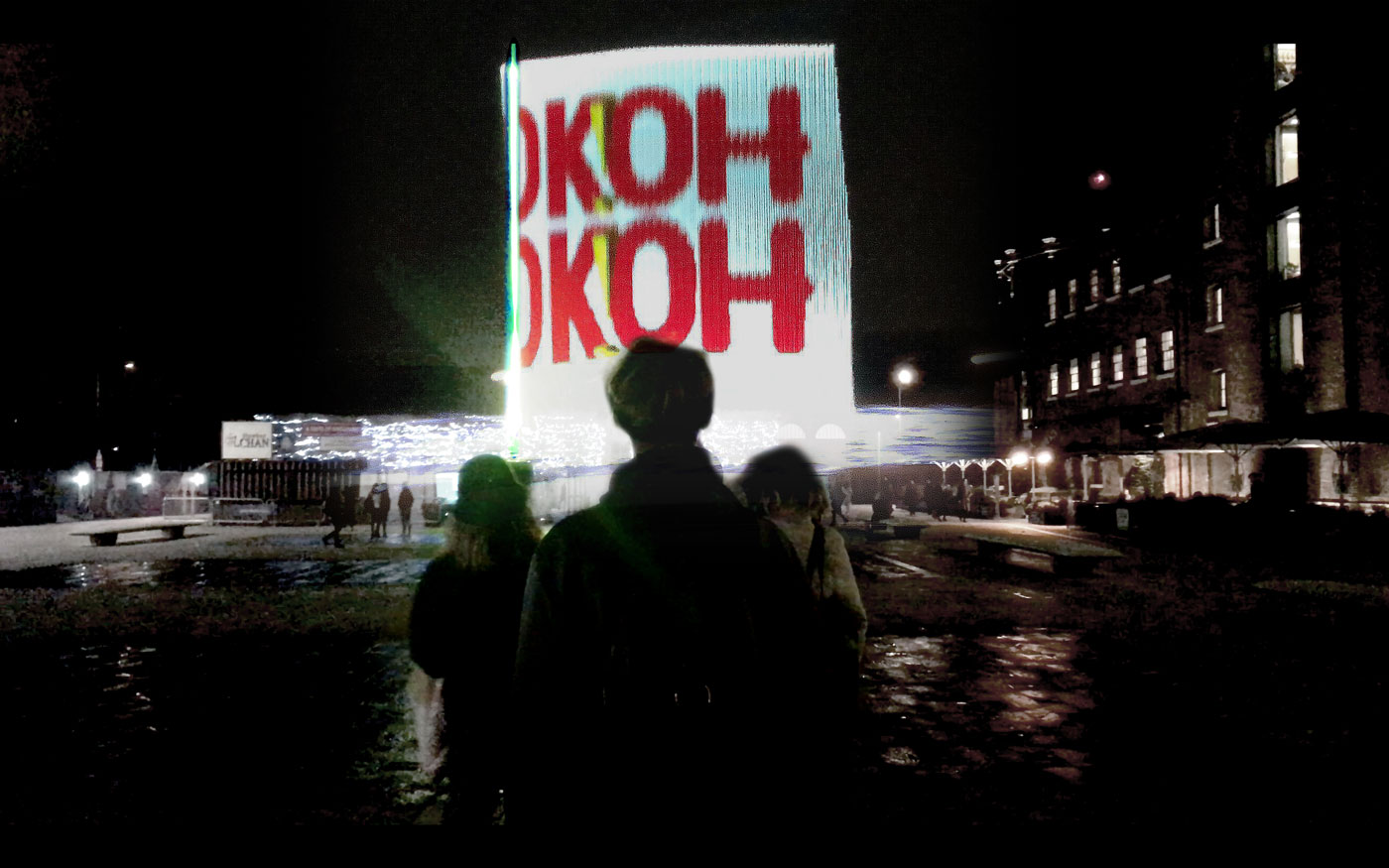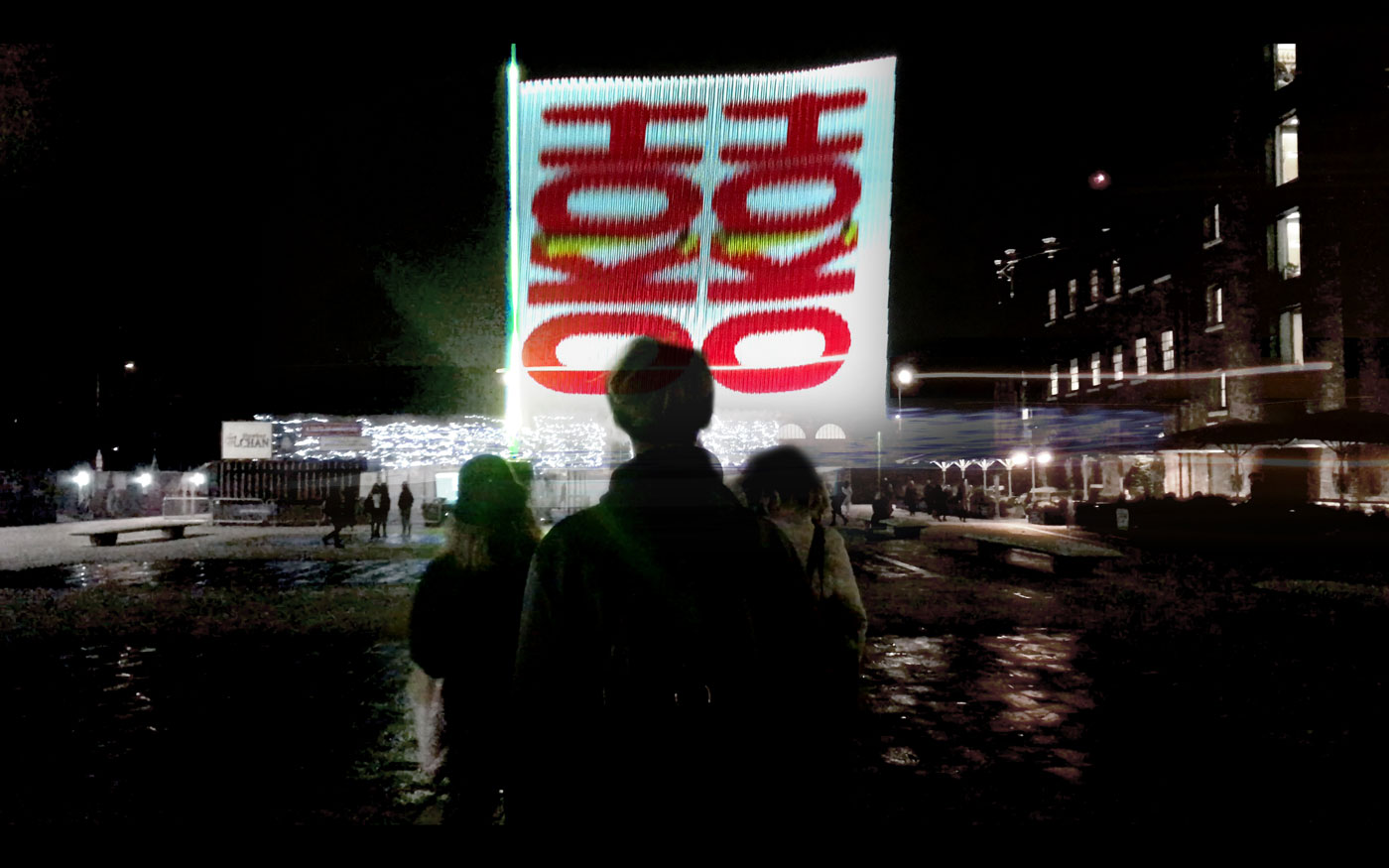 English Double Happiness
2018
The Chinese character for Happiness and the English letters OH!OK became one piece using Lightvert light projection technology at Granary Square, London.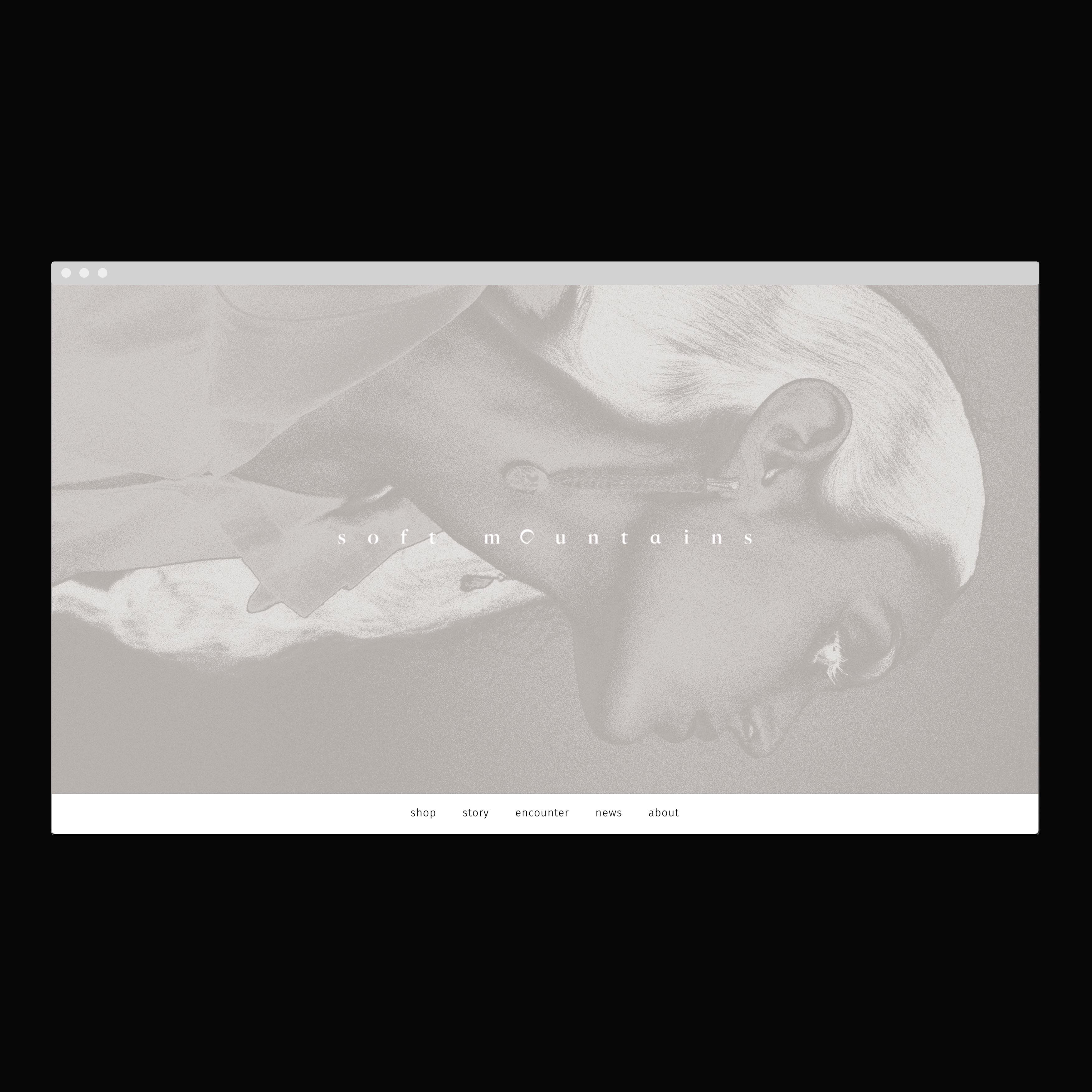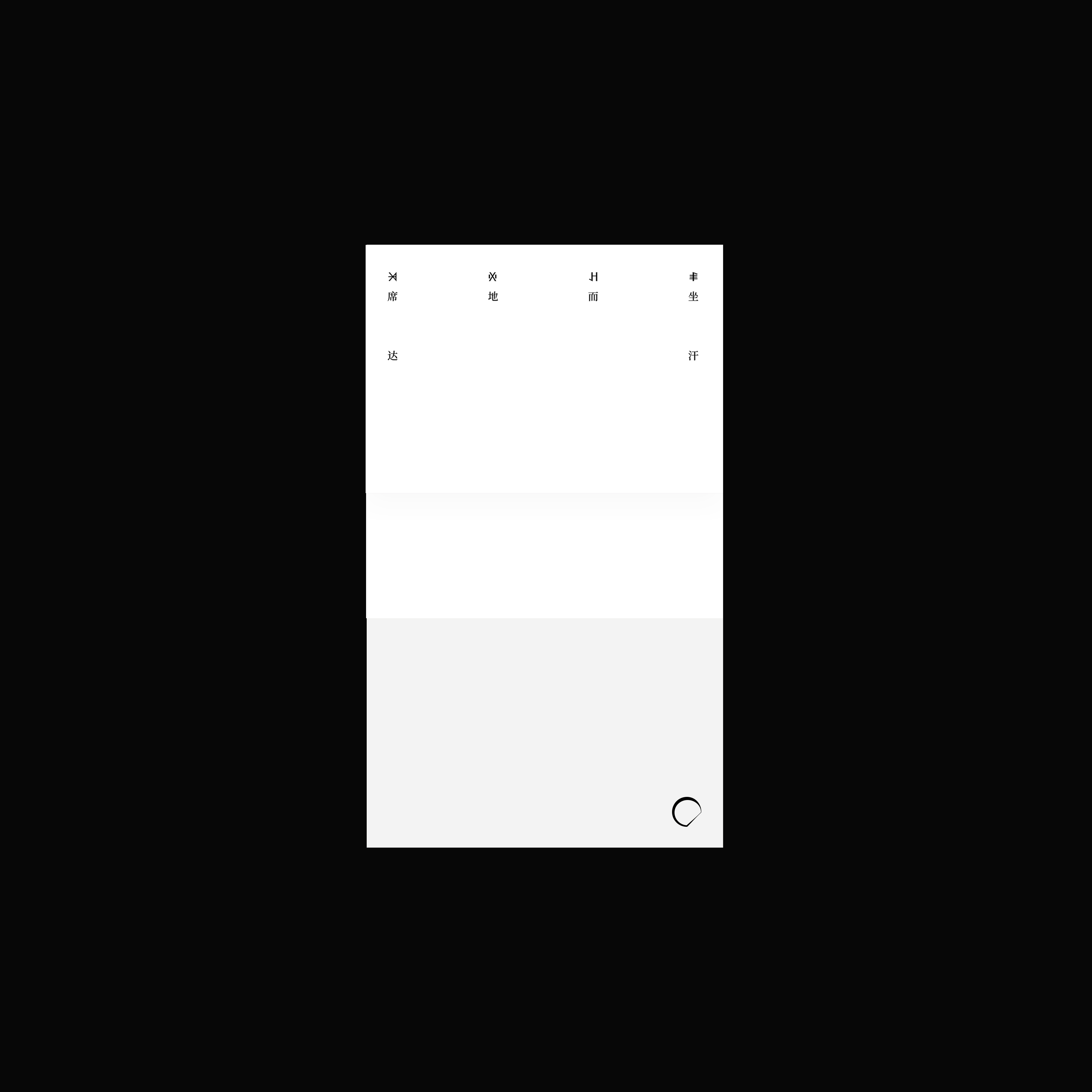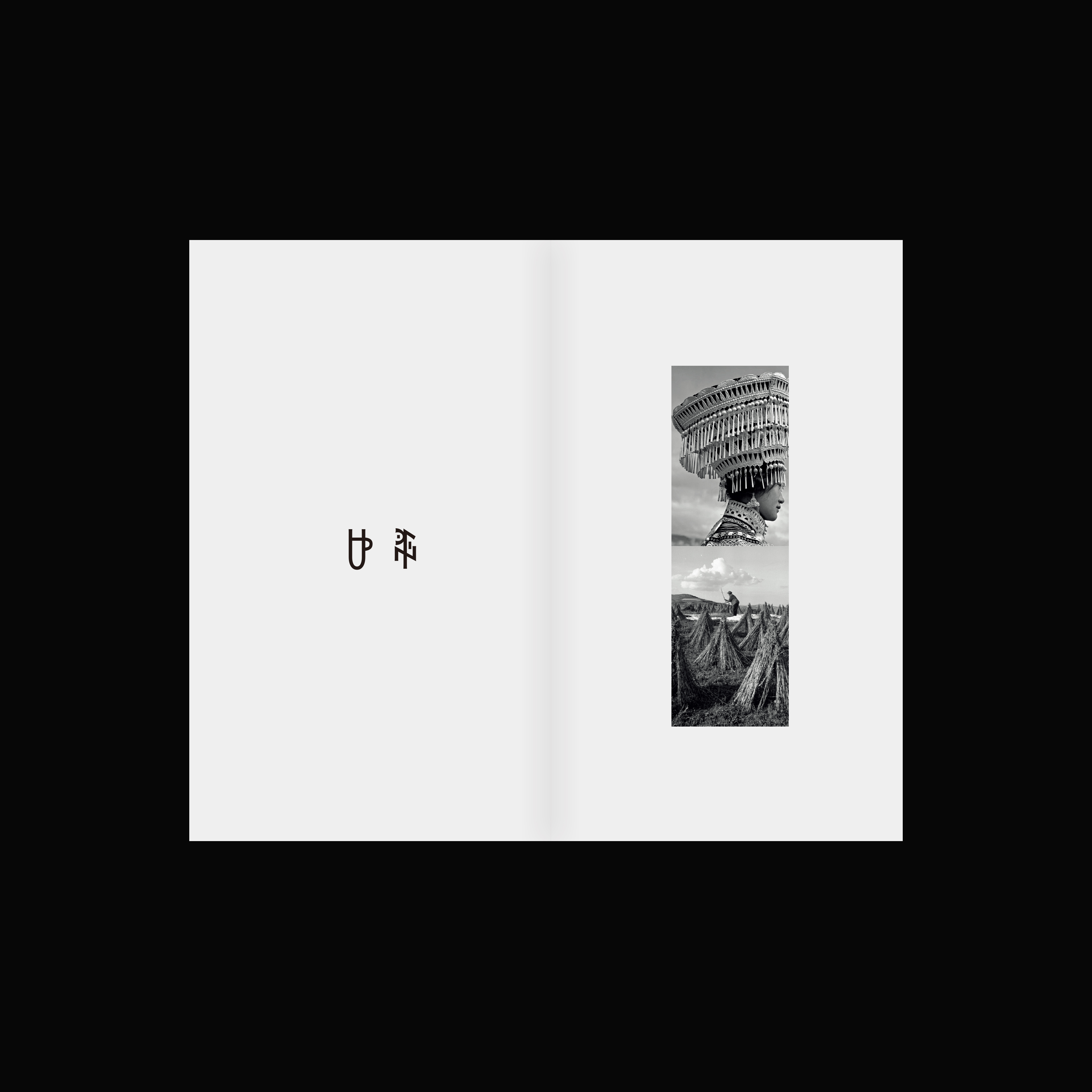 soft mountains
2019
Brand identity, printed matters, web design and development for jewellery brand soft mountains.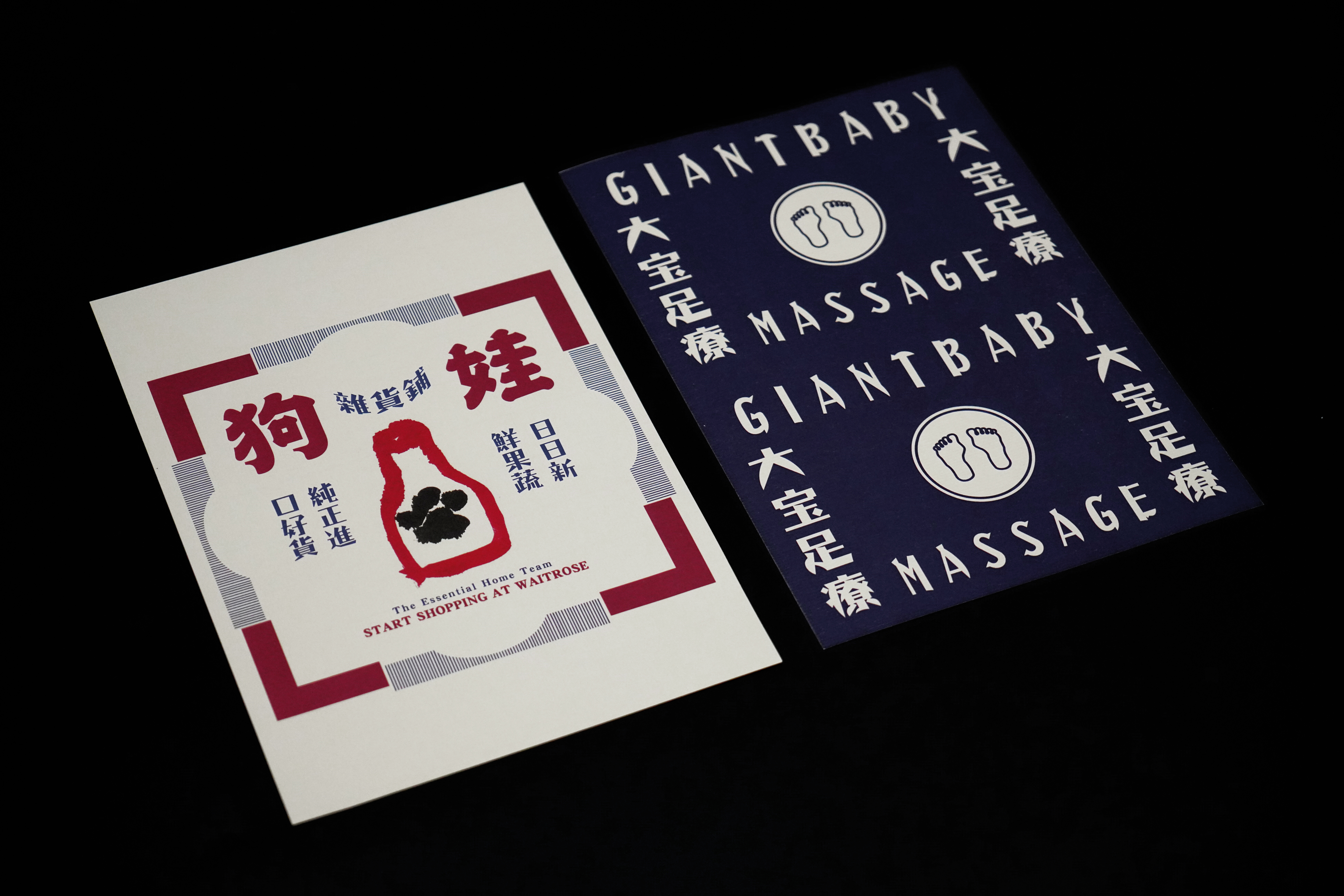 Might Be A London Guide
Monoprint & Illustration
2018
Poster series to create juxtaposition of stores at London and China with western and oriental graphics & names which includes twelve A4 and three A5 posters. Second edition of 20. Thanks to my friends who contributed these brilliant chinese store names and more names are welcome.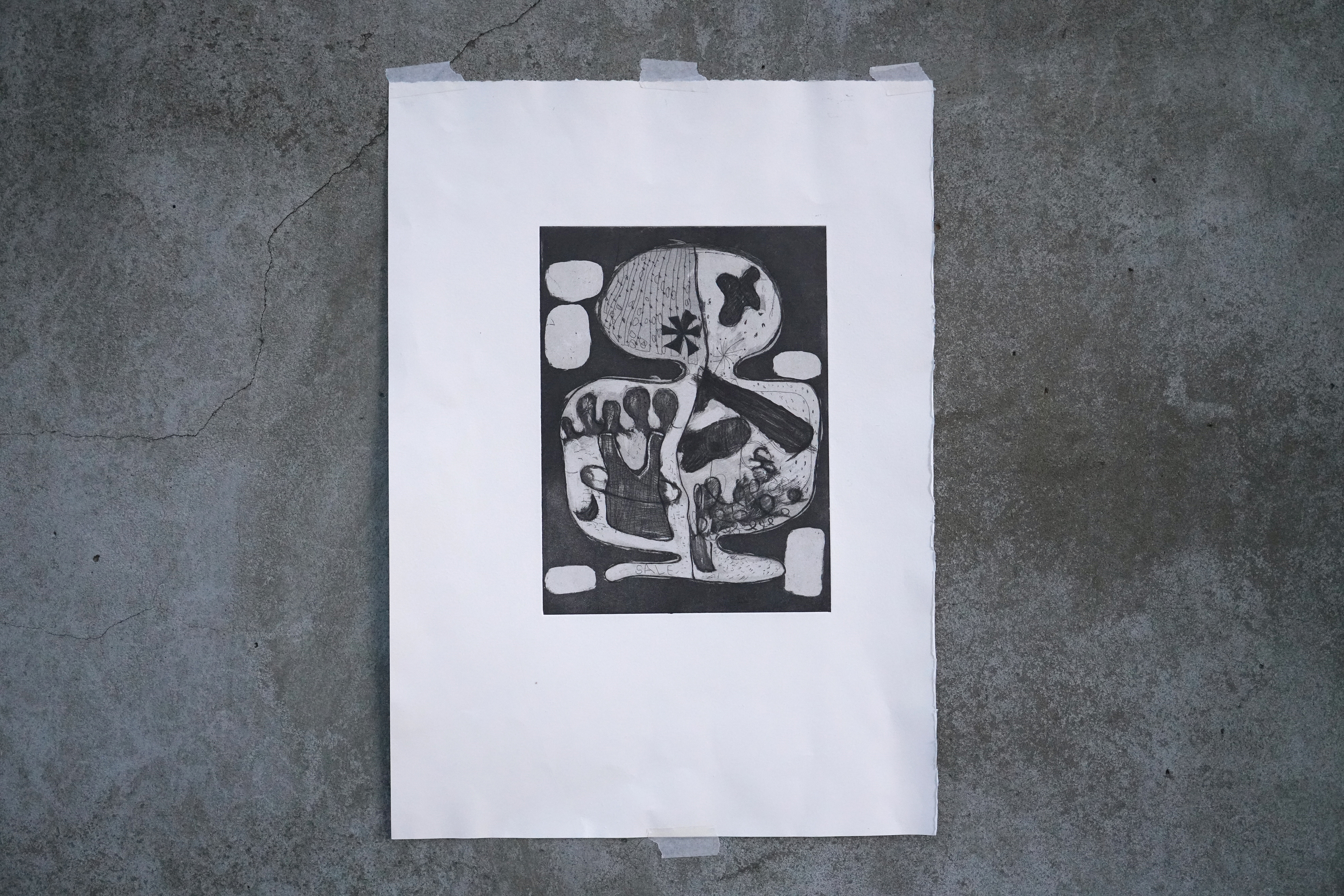 Deptford Ghost
2018
Printmaking series which use etching, aquatint, linocut, screenprint and monoprint to illustrate my 2-week exprience at Deptford, London.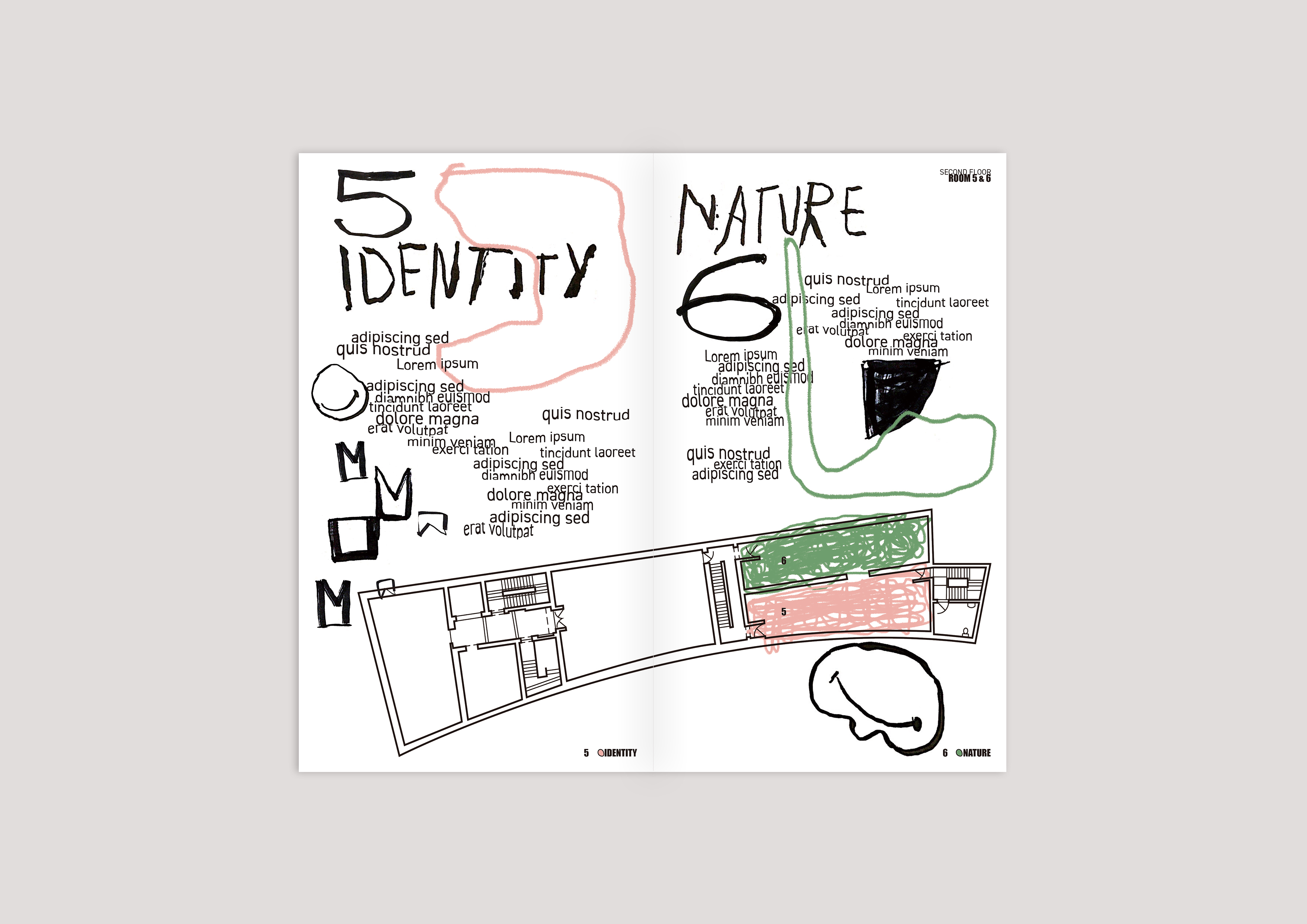 Origins Creative Arts Festival 2019, London
2018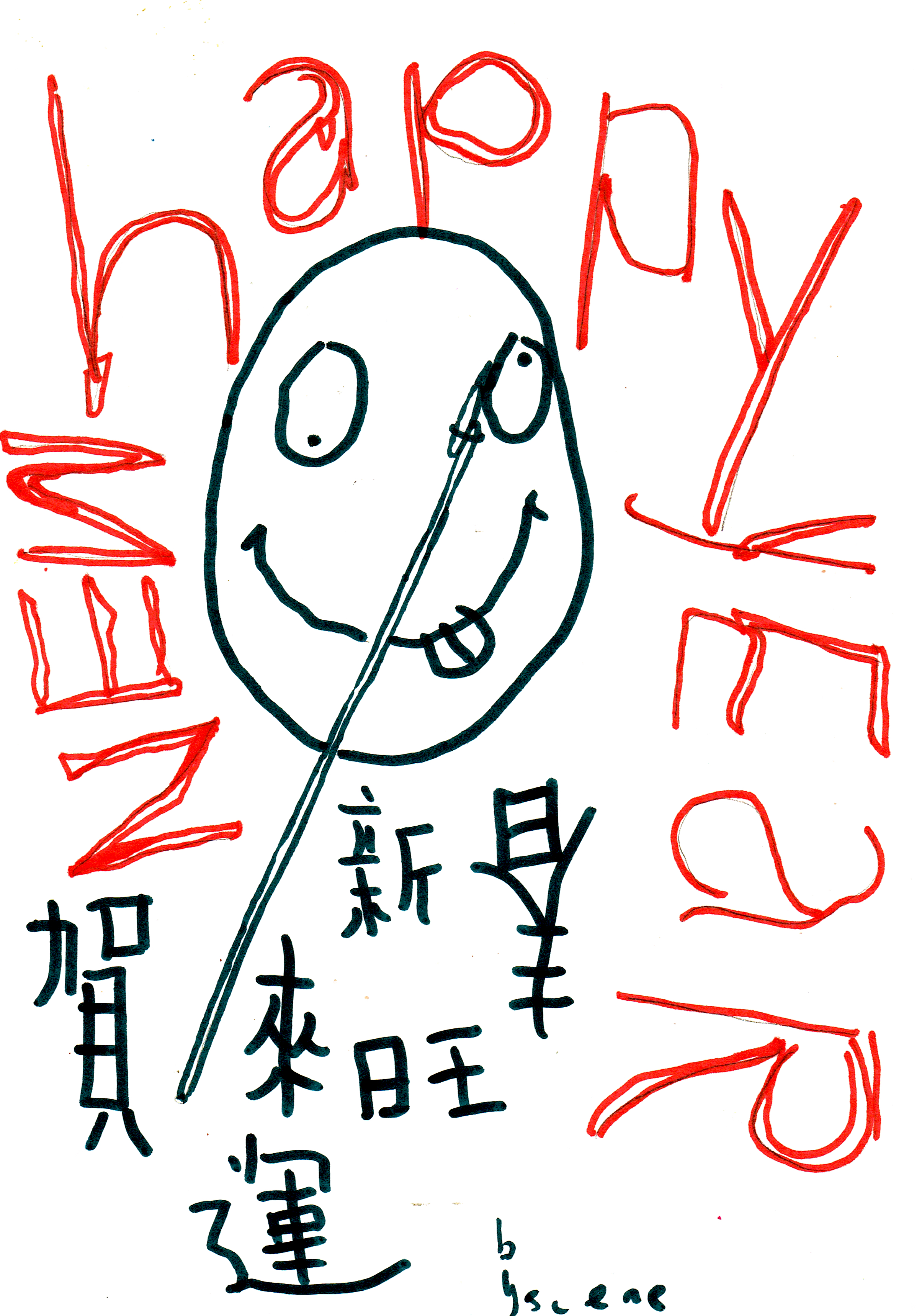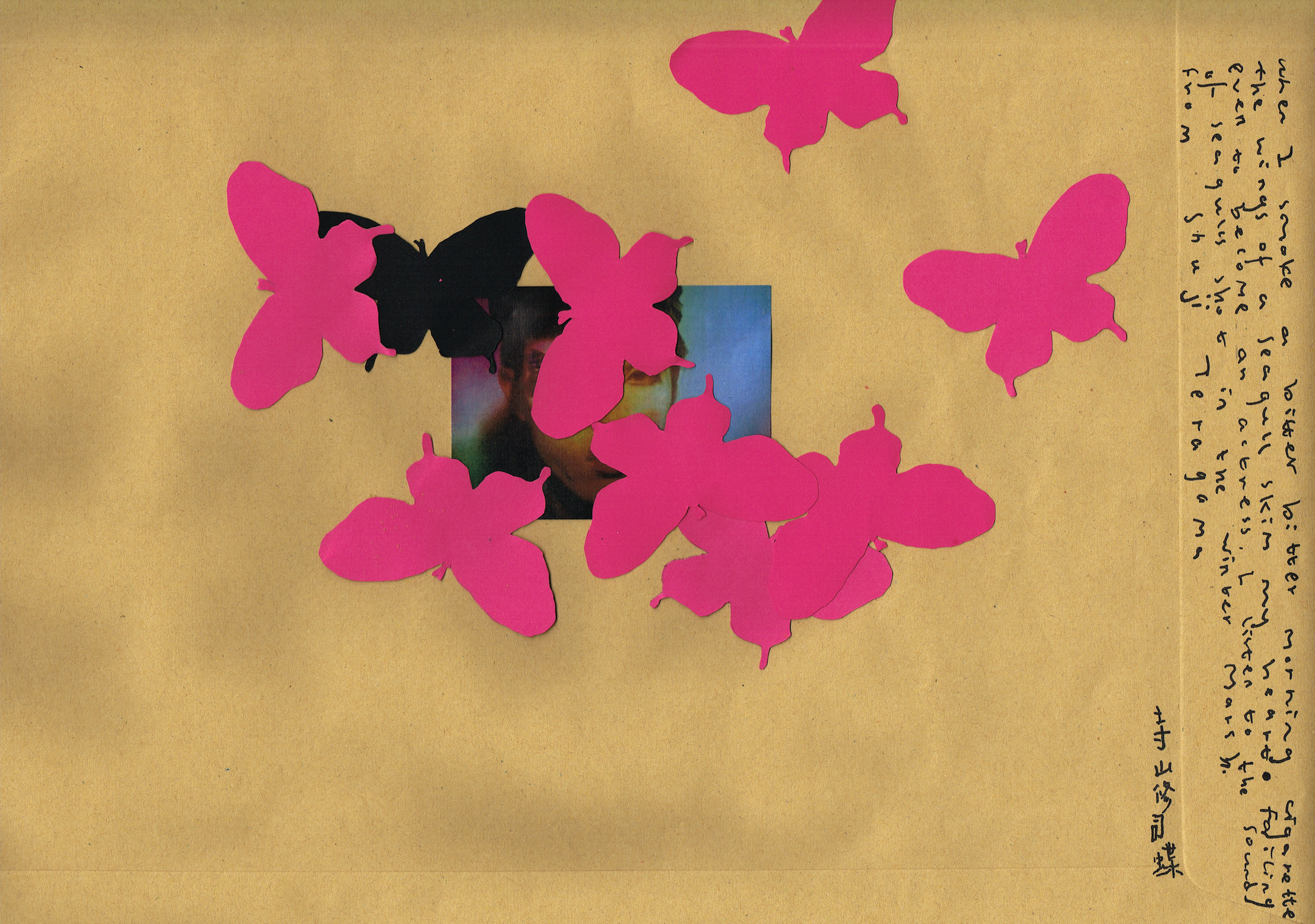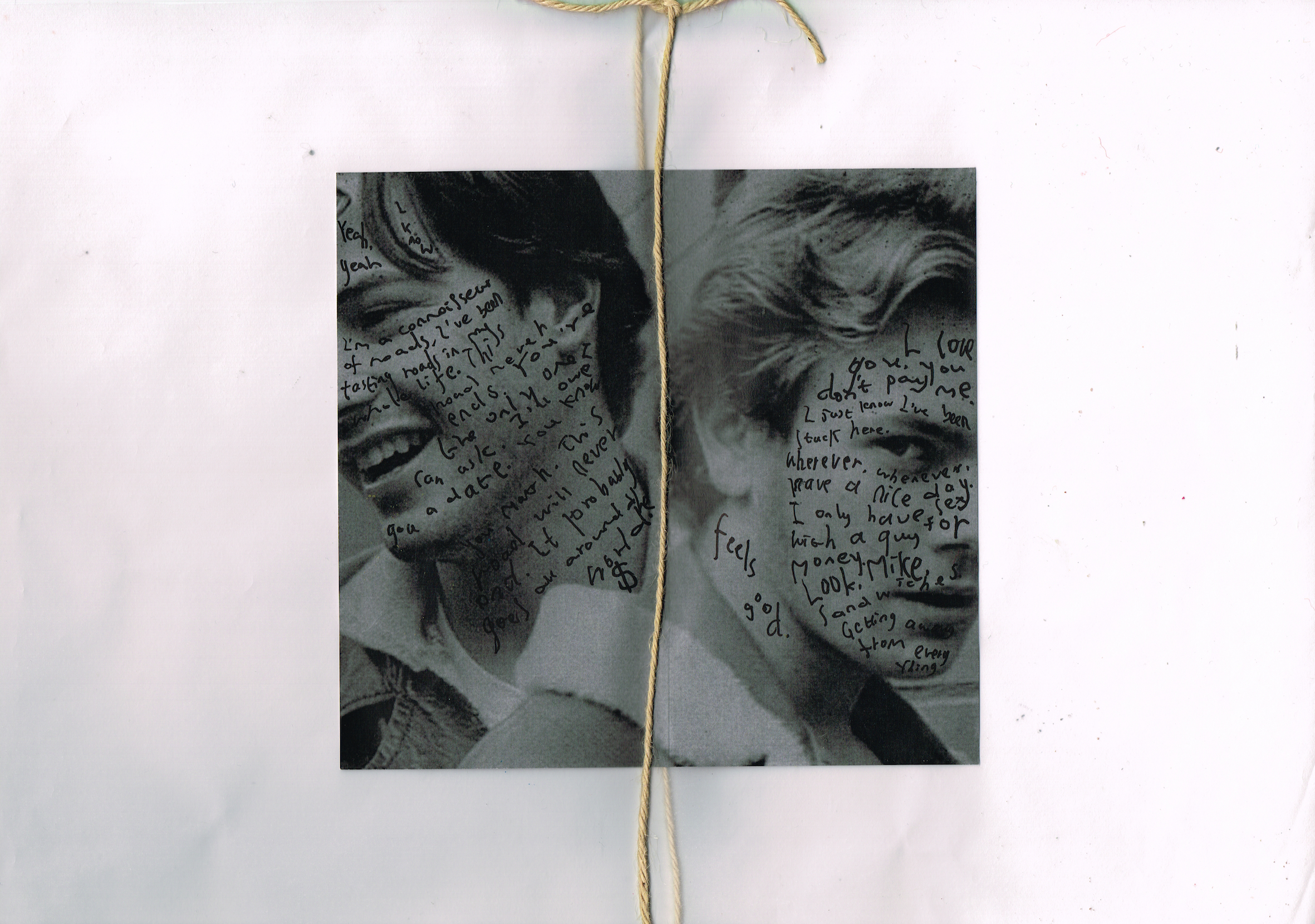 Love at First Sight
2017
Layers-off story inspired from two films Shuji Teragama and My Own Private Idaho.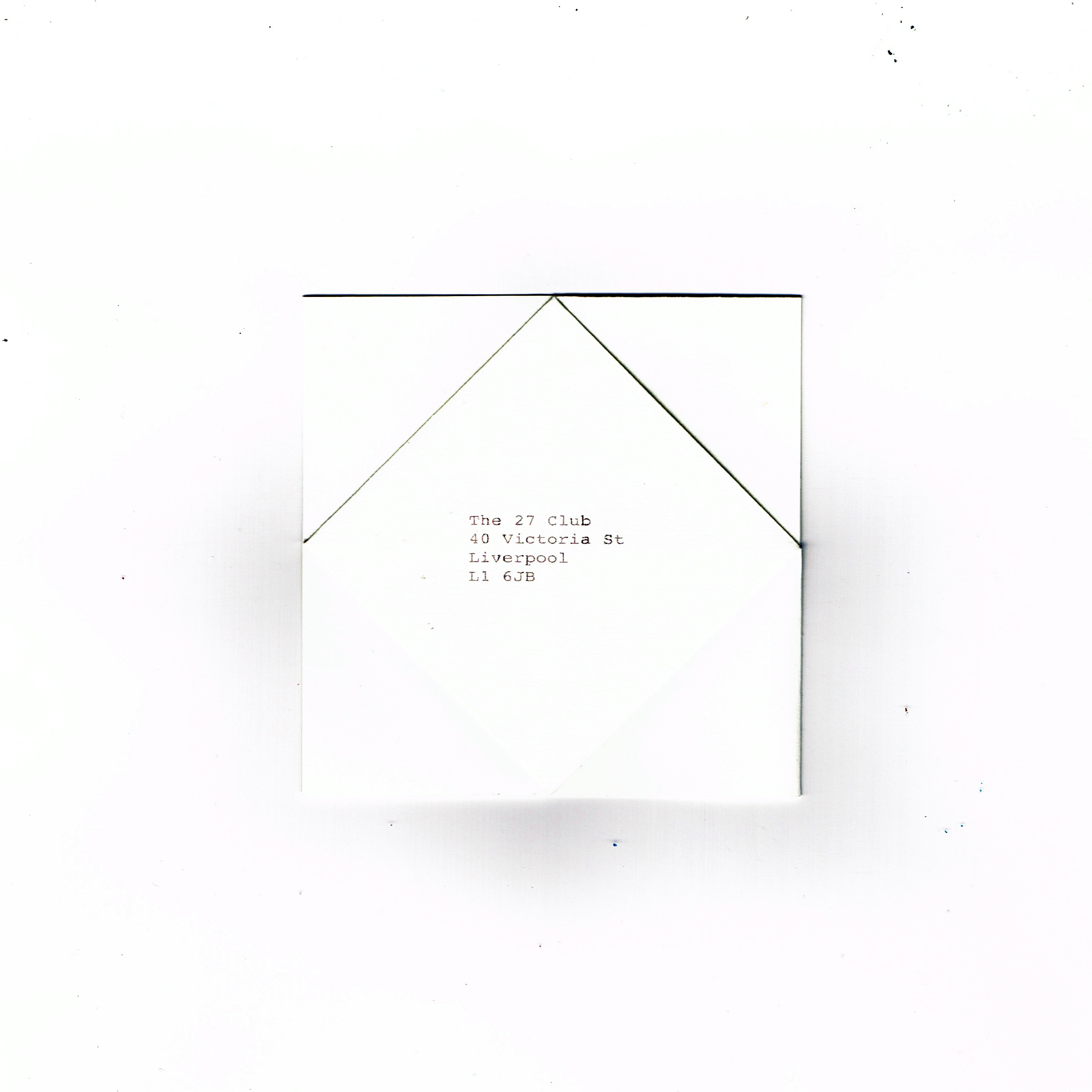 To: The 27 Club
2017
Inspired from Basquiat idiosynratic symbols as well as his membership of The 27 Club, I monoprinted this letter and posted it to any club called 27 club in UK.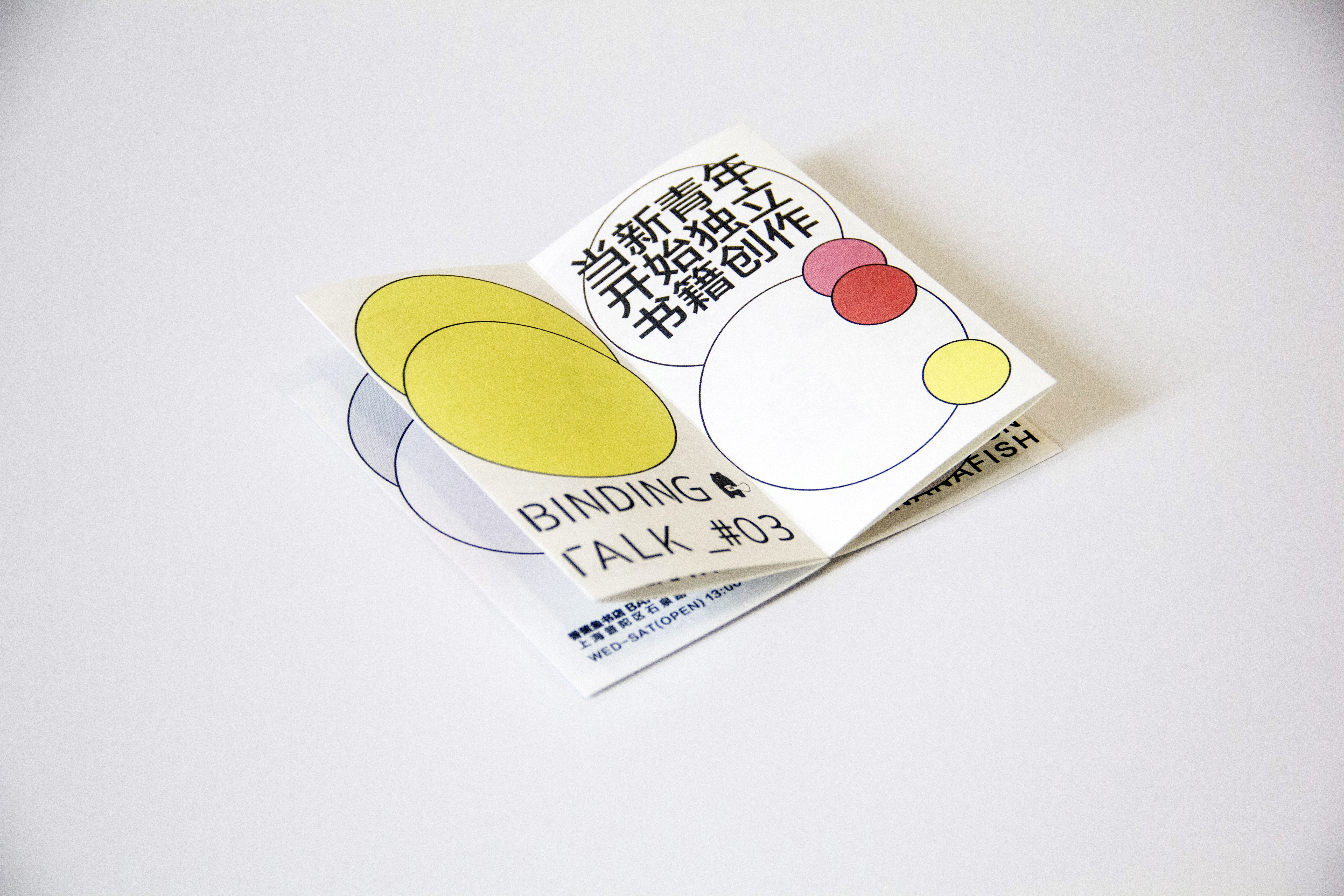 New Generation in Bananafish_Binding Talk 03
2017

Which Pill Will Be the Next?
2016
CSM Winning work of EUROSTAR / CSM / PSA 2017:



'A powerful idea expressed simply and elegantly, displaying an awareness of contemporary events as well as strong technical skills'
- Linda Jarvin, Dean of the Paris College of Art

'I think – without exception - all the judges were moved by this work. By such direct and clear means an idea is communicated that goes straight to the heart'
- Chloe Briggs, Head of Foundation, Paris College of Art

'There is a melancholy and beauty in this work in equal measure, the gravity of the impact of Brexit on Britain, and therefore Europe is felt in this discreet and clever manner. The detail in the making of this artefact is exquisite.'
- Chris Roberts, Foundation Programme Director, Central Saint Martins

'I loved this piece as not only did it visually communicate the loss of the UK from Europe, it evoked a genuine feeling of loss - making it a powerful, winning piece of design.'
- Oonagh O'Hagan, Foundation Curriculum Leader in Fashion & Textiles, Central Saint Martins

'Scene's work was immediately thought-provoking and evoked a real feeling of sadness. You could easily sense the fragility of the other pills/countries of the EU, through Scene's beautifully-crafted pill box.'
- Daniela Glynn-Jones, Global Brand and Communications Manager, Eurostar
---
© byscene.com (2019)