---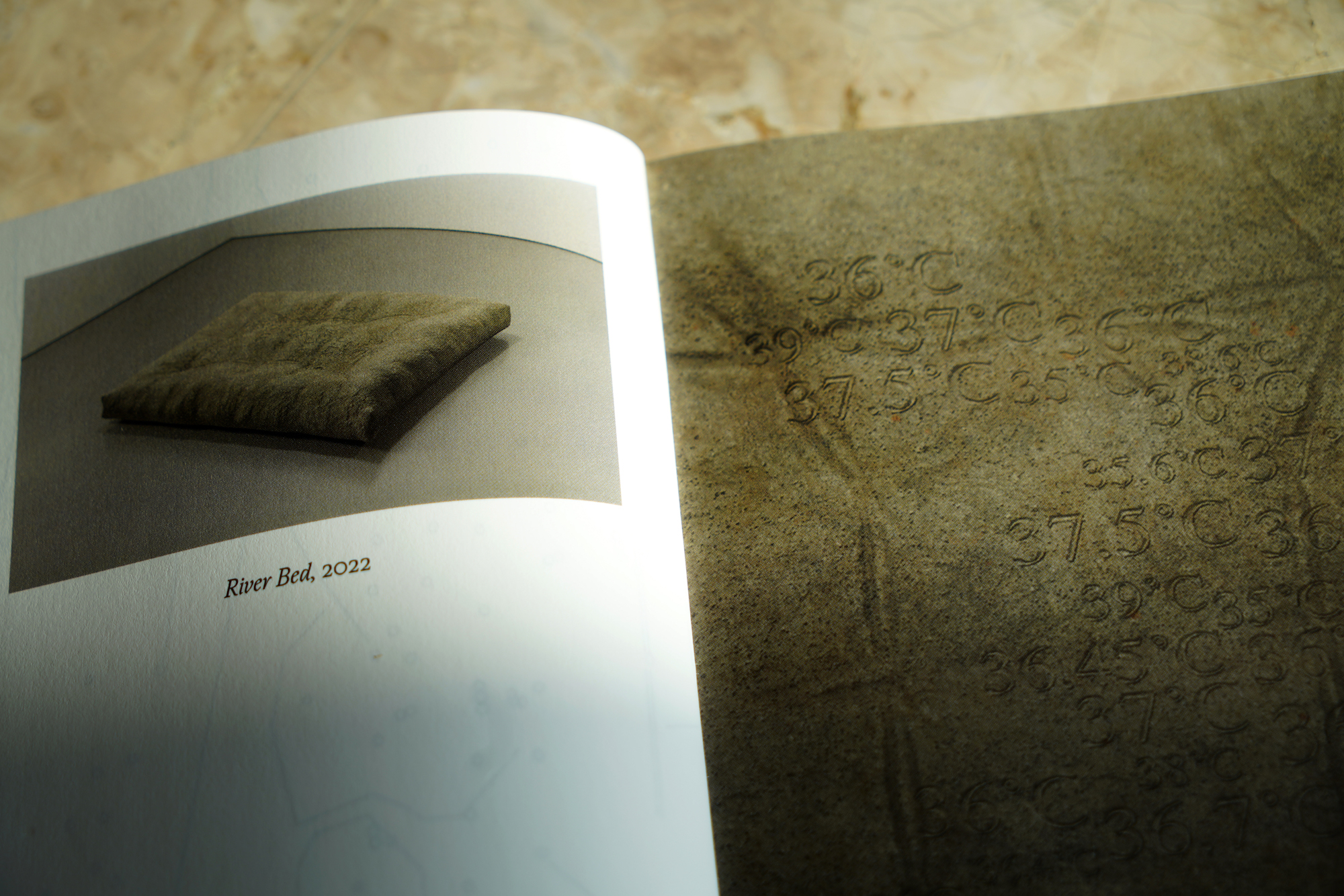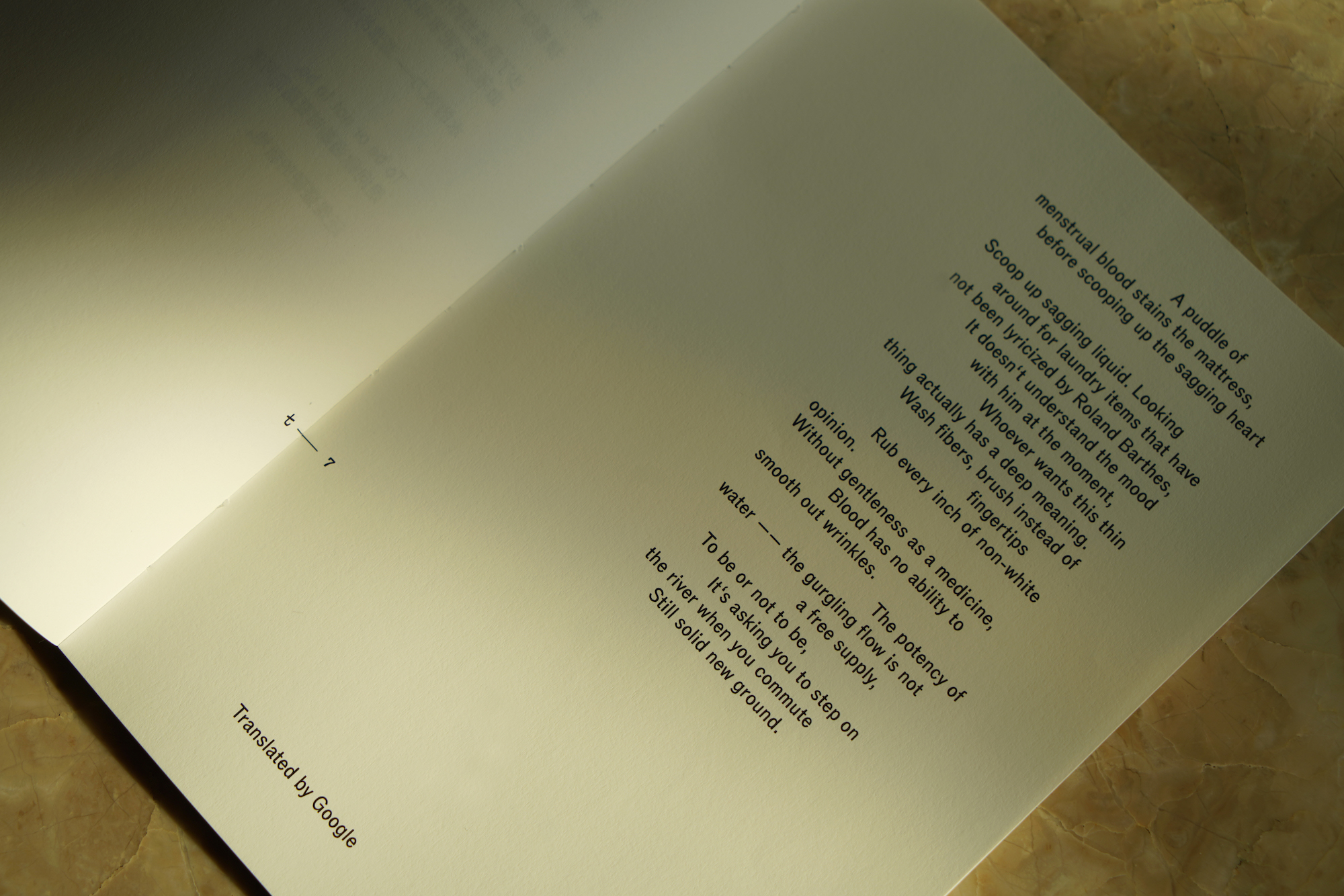 Raw Ridge 夹生脊
for BMOH (Build My Own House)
Year: 2023
Raw Ridge poignantly and soberly portrays the political migration. The proximity between continental ridges and human vertebrae syncs the collective ache both geographically and physically. Constantly carrying out the search for the place of one's mother tongue — One Perchen whispers out the inertia of people who live across different lands, who searched for some polished truth about the reasons for leaving and the reasons for staying. The book states the truth, the whole truth, and nothing but the truth, yet as Heinrich von Kleist put it, permits readers who prefer to doubt it to doubt.
Co-published and designed by
In Good Company Intl.
ISBN 9781738719006, 220 pages, 140x210mm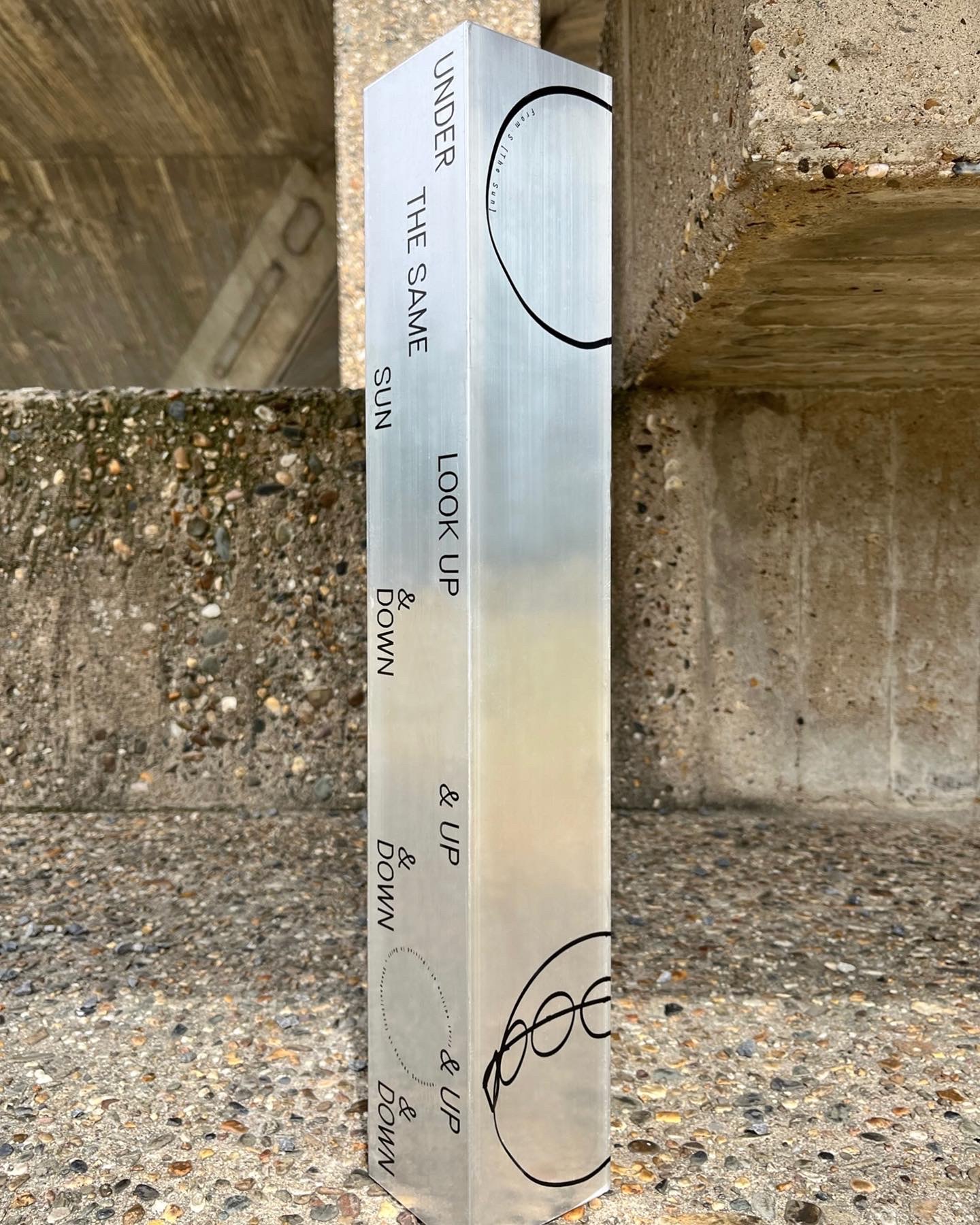 Kármán Sequence ER-01

Collaborator (duo): Weilun Qin
Year: 2022
The Karman line is a boundary 62 miles above mean sea level that borders Earth's atmosphere and the beginning of space, and the Karman Sequence is the pursuit of unity between space science and graphic design initiated by Shanghai-based graphic designer Scene Peng and Delft-based aerospace engineer Weilun Qin. In harmony with nature and future, it outputs scientific thinkings and design logic through various forms and discussions. In this metallic Karman Sequence ER-01, you will be introduced with a proposal of the satellite constellation in the Sun-synchronous orbit to extract solar power from space 24/7.
Made for
The Energy Show at Het Nieuwe Instituut ︎︎︎

AQUA LIXUN SU - Ongoing
for AQUA LIXUN SU
Field: Visual Identity
Year: 2022


0429 Project Vol.3 - A Loop Conversation
for Jinsfake & Sakae
Year: 2022


ALMOST HEAVEN - Trey Abdella
for X Museum (Beijing)
Field: Key Visual, Printed Matter
Year: 2022